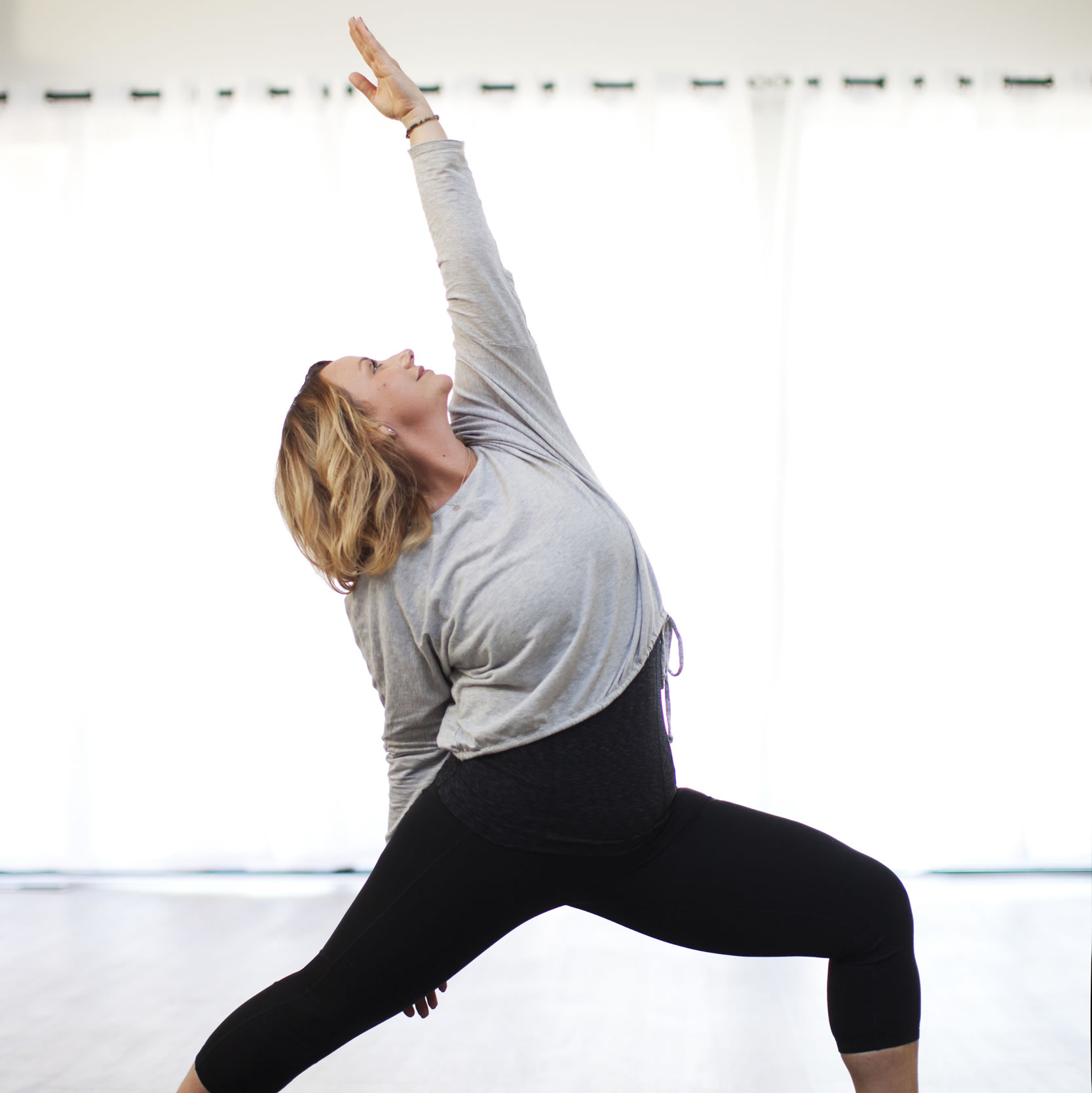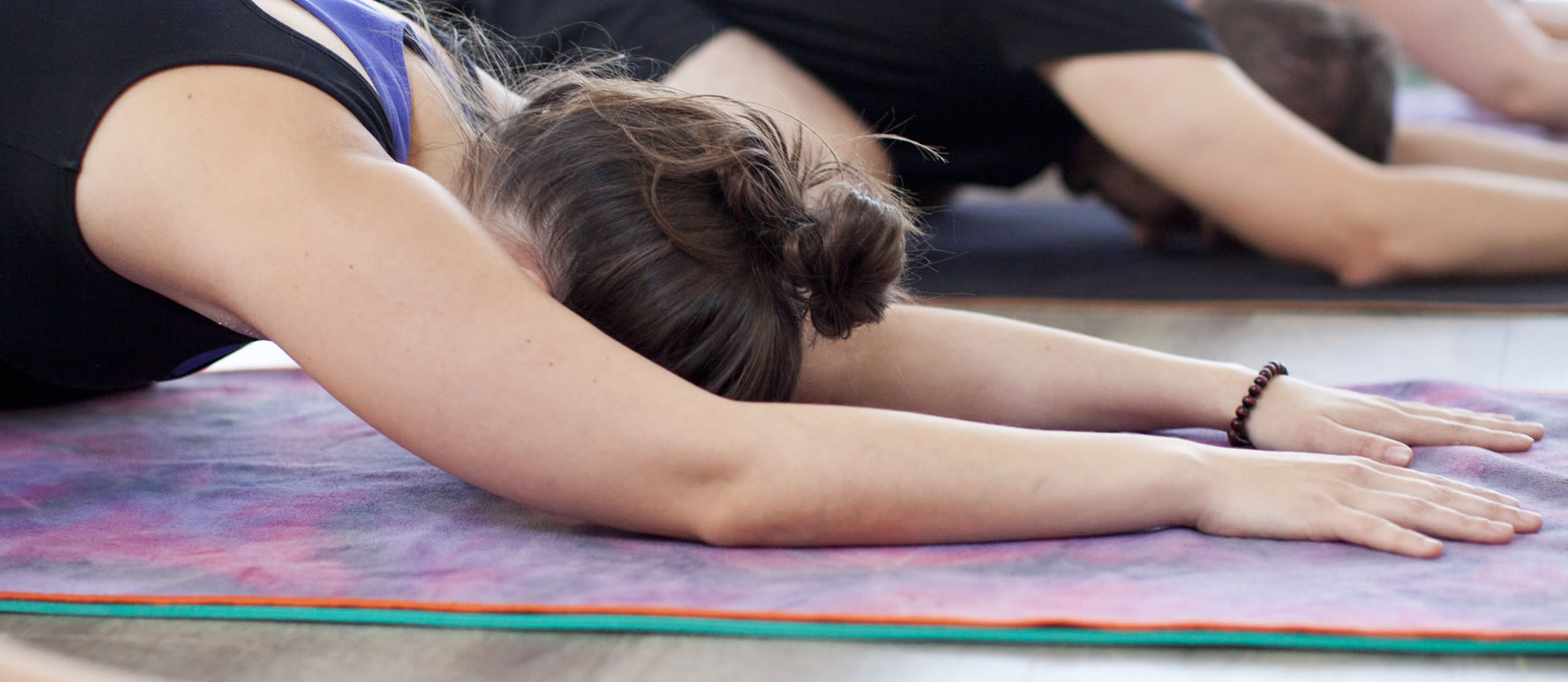 New To Yoga?
We have classes that will start your Yoga Journey off on the right foot! We even have a Beginner Series designed just for you!
Skilled and Certified Teachers
All of our Teachers are certified through Yoga Alliance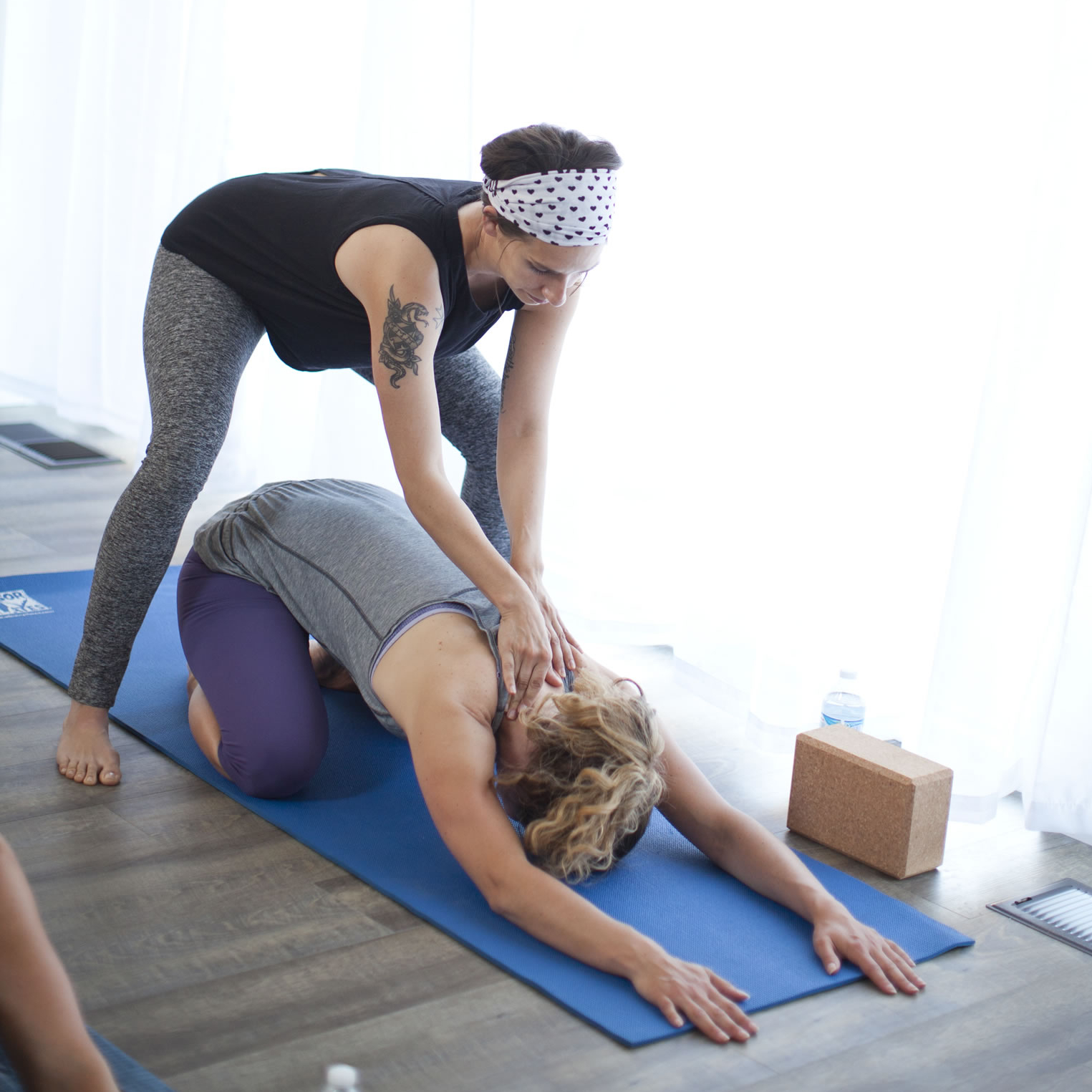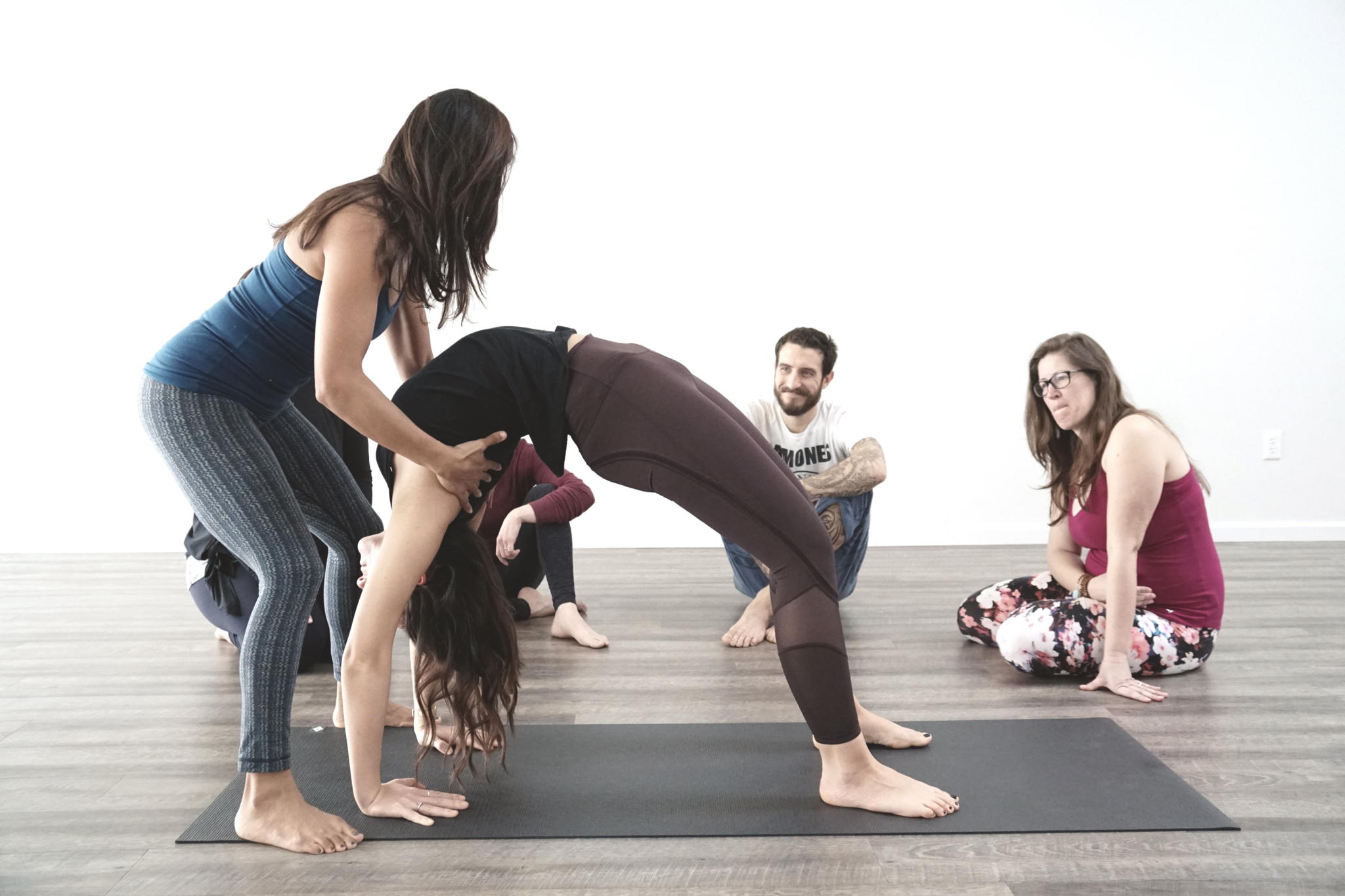 WELCOME TO YOUR NEXT BIG JOURNEY!
MARCH YOGA TEACHER TRAINING IS SOLD OUT! OUR NEXT TRAINING STARTS FEBRUARY 2019
NOW OFFERING MASSAGE THERAPY and Thai Yoga Bodywork!
Starting at $40 per Session