New Student Special 30 Days for $30!
Get 30 Days of Unlimited Yoga!
At Tuladhara, we believe that yoga can enhance everyone's lives! We offer classes for every body. From beginner classes, to gentle classes, to challenging classes for experienced yogis.
4 WEEK YOGA FOR BEGINNER SERIES!!
BEGINS thursday, July 5th AT 7:15PM-8:15PM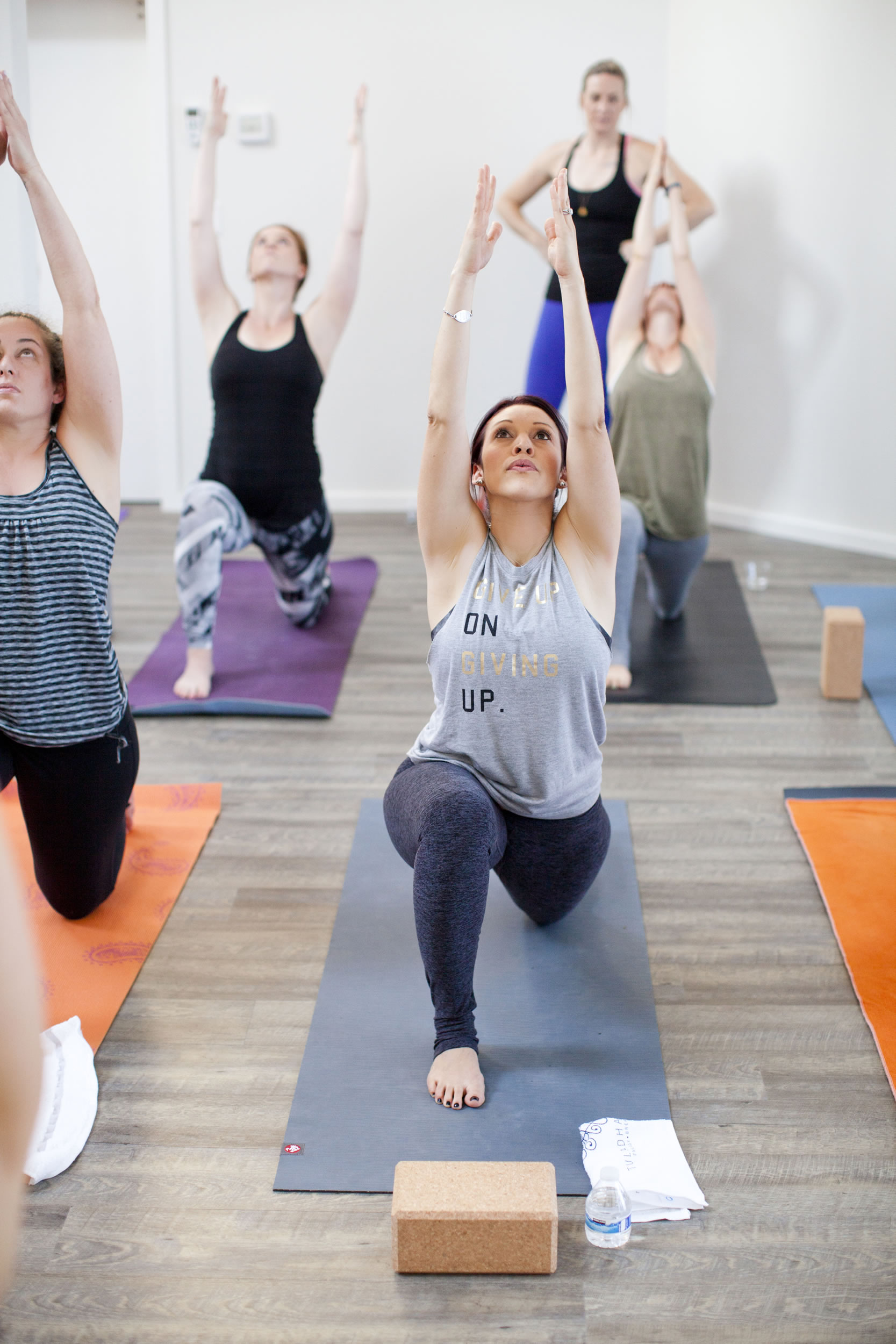 Ask us about Tuladhara Yoga 4 week Beginner Series which includes:        
4 small group sessions

Instruction on the fundamentals of yoga postures, breathing and meditation techniques

Unlimited access to studio classes for that month!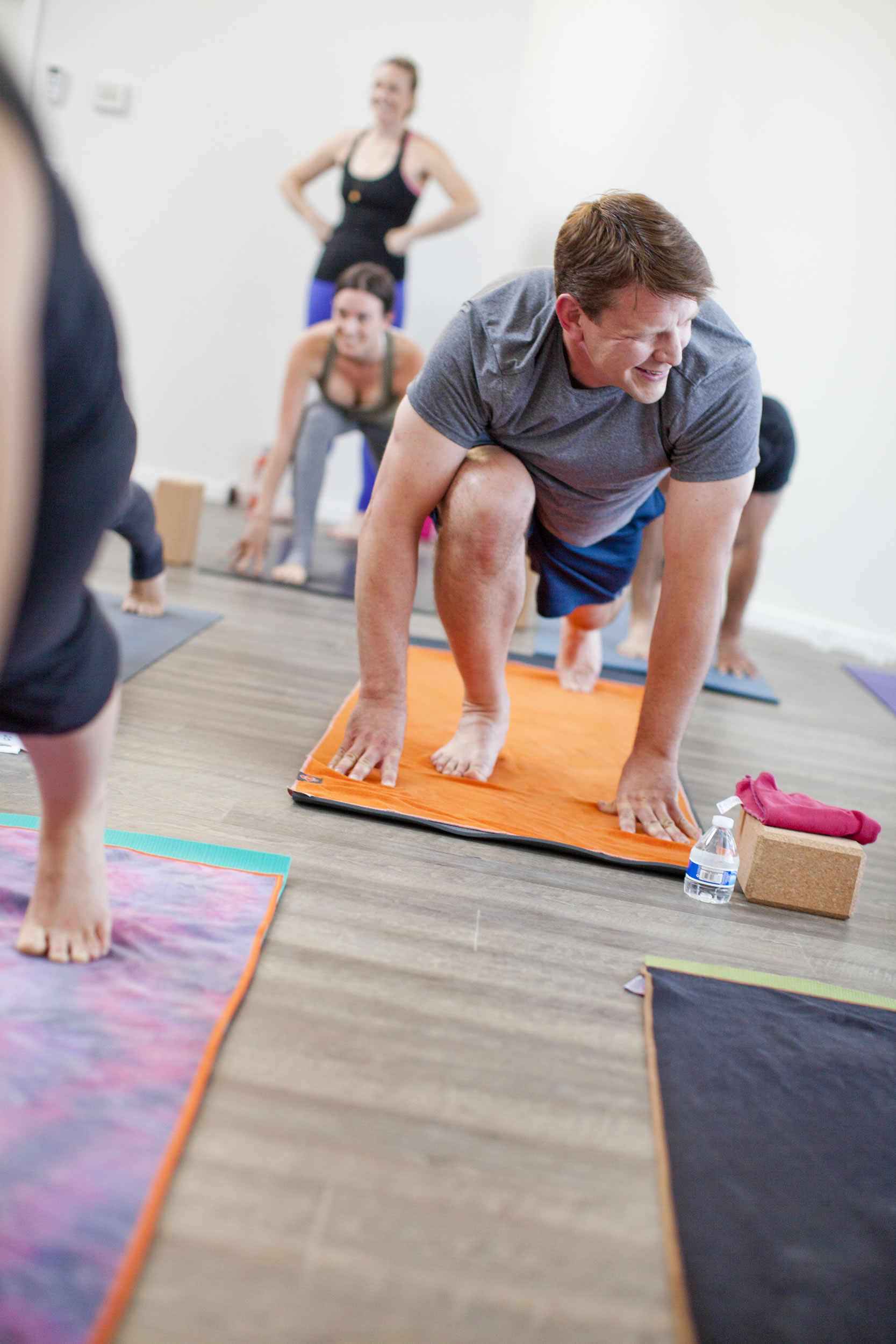 What to Expect and FAQs
What should I wear?
How hot is it?
Can I borrow a mat?
4 Week Yoga For Beginners Series is Your Best Way To Start!
Yoga is fun!! But if you are new to yoga, want to improve your flexibility, or get healthy, Yoga can be a little intimidating. Beginner workshops, private classes, and group classes are designed specifically to help new yoga students get acquainted with the poses and postures quickly.