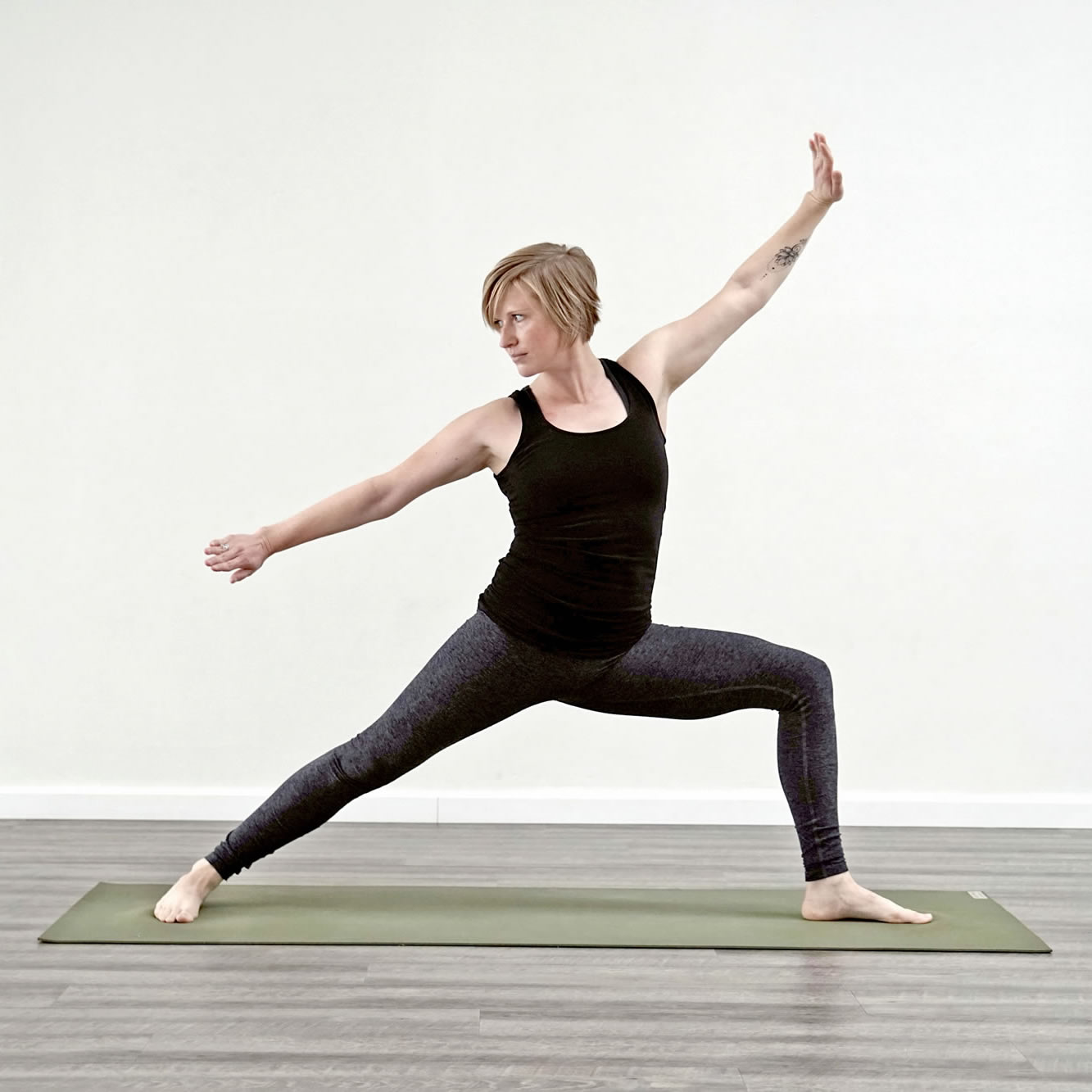 Caitlin Goodin
Yoga Instructor, RYT 200, BY50
Caitlin first came to yoga because of the physical benefits and relaxing qualities. As a former collegiate gymnast, she loved the flexibility, body awareness, and strength that yoga encourages. It wasn't until recently that she also learned and began to appreciate that yoga is a way of life and has transformative spiritual, mental, and emotional benefits. She loves a strong, graceful practice, with mindful movement and an emphasis on breath. Caitlin brings this same approach to her teaching, in hopes of getting students out of their heads and into their bodies. In 2017, Caitlin completed additional training in Budokon Yoga in Miami with the creator of Budokon, Cameron Shayne. The strength, fluidity, and playfulness of this martial arts inspired practice is infused in many of her classes. Although a busy professional, Caitlin loves how yoga encourages balance in her life and aspires to provide a safe space for her students to explore their own yoga journey.
Practice with Caitlin
Find out when to catch Caitlin in the studio! Only Caitlin's classes and events are shown below. You can also visit Tuladhara's full schedule.