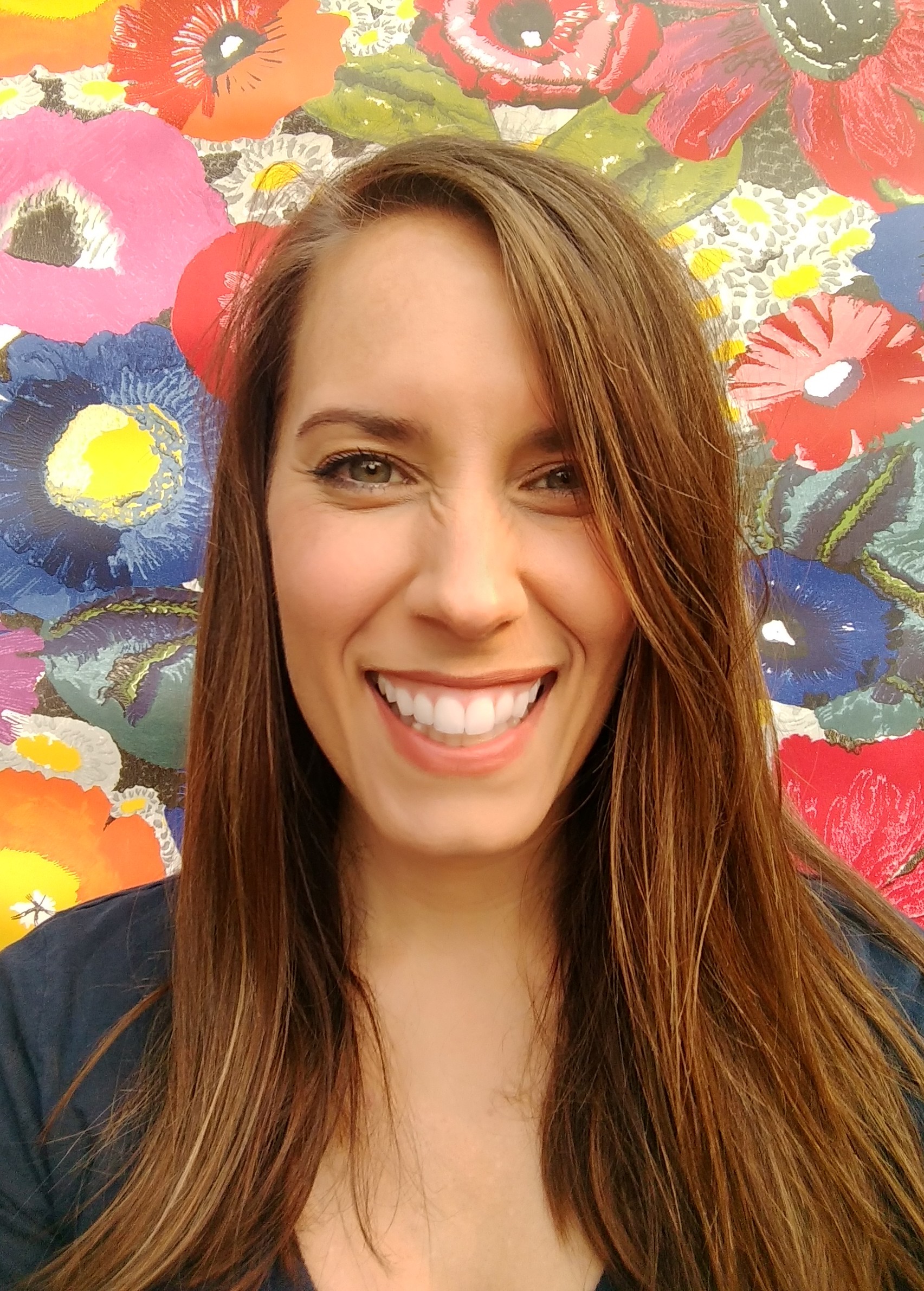 Jessica Stokesberry
Yoga Instructor, RYT 200
Jessica Stokesberry, RYT200, has been practicing yoga for over 25 years and teaching since 2014. She believes that yoga is appropriate for everyone and finds empowerment in modifying her own practice and encourages her students to personalize their practice. Her classes are light-hearted with a healthy dose of creativity.
Practice with Jessica
Find out when to catch Jessica in the studio! Only Jessica's classes and events are shown below. You can also visit Tuladhara's full schedule.