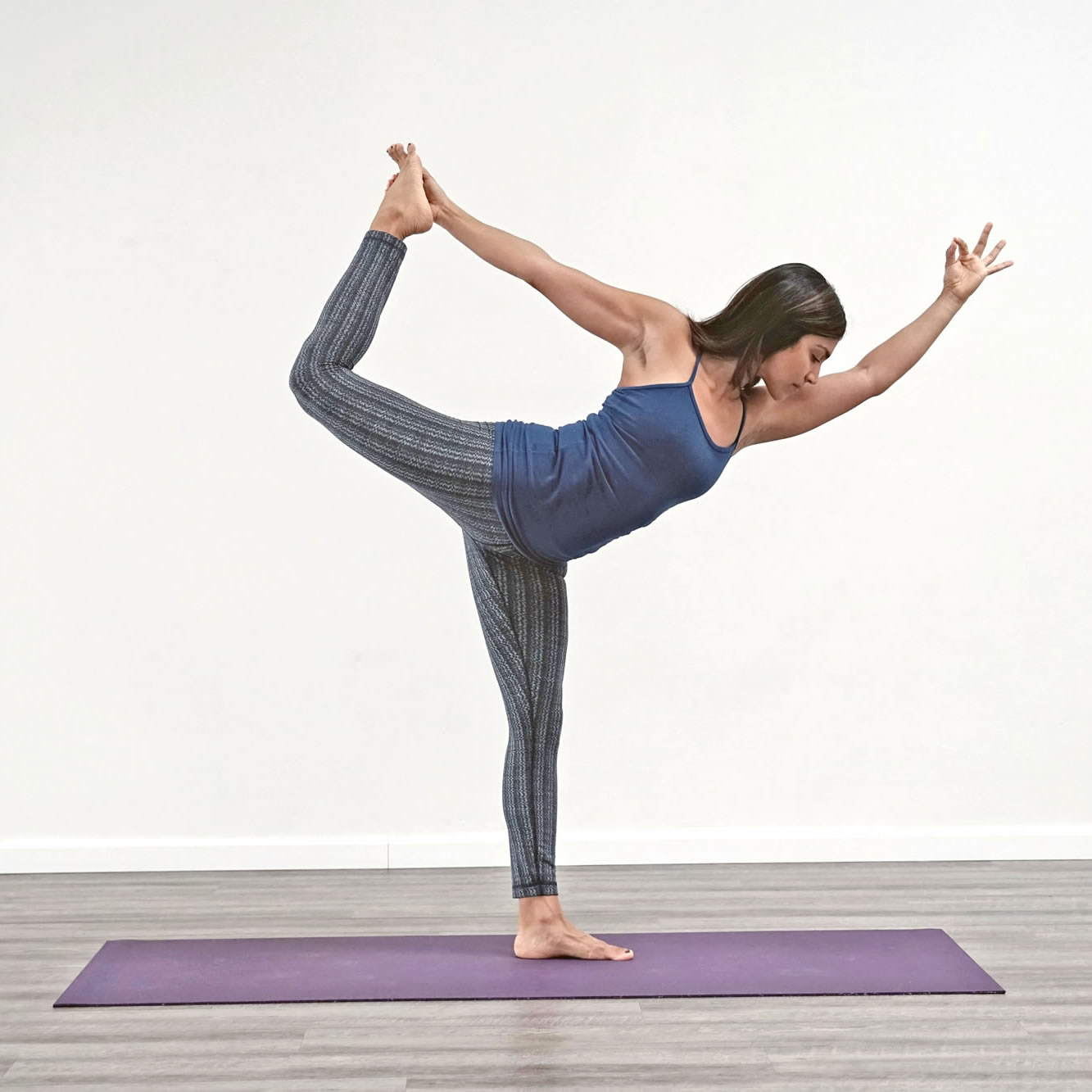 Sona Desai Buchanan
Yoga Instructor, E-RYT 200
Sona was born in Australia to Indian parents and moved to the US at age 5.  Her home life emphasized the deeper philosophical teachings and practices of yoga, but it wasn't until 2004 that she began a regular yoga practice to balance the vigor of being a college dancer in NYC.  The dots started to connect through the gradual exploration of many facets of yoga and meditation.  After years of achieving and striving, yoga offered a place to still the mind, to breathe, and to truly be present and aligned with the flow of divine intelligence.  In yoga, she found a framework to living and a vehicle to come home.  Sona gratefully attained her RYT-200 teaching certification in 2009 and is currently working towards her RYT-500. She is an Experienced Registered Yoga Teacher (E-RYT) with over 1,500 hours of teaching experience.  Her classes range from challenging, playful and dynamic to fluid and restorative  but ultimately weave together exploration and self-study.  Sona's teaching practice is about holding space and encouraging people to a deeper knowing and acceptance of all parts of themselves and in doing so, guiding them to a higher capacity for love.
Concurrently, Sona's passion for the healing arts guided her to Thai Yoga and Qi Healing over a decade ago.  In 2014, using learned and intuitive knowledge of body mechanics and energetic systems, she crafted a unique blend of these complimentary modalities named Integrative Thai Yoga. Shortly thereafter, Sona opened the doors to LOOM Wellness + Yoga, a small studio space in Raleigh, NC.  After 2 years, LOOM relocated with Sona to Tacoma, WA, where she continues to serve as both teacher and practitioner in private sessions, workshops, and Community Bodywork offerings.
website: loom-wellness.com
Practice with Sona
Find out when to catch Sona in the studio! Only Sona's classes and events are shown below. You can also visit Tuladhara's full schedule.