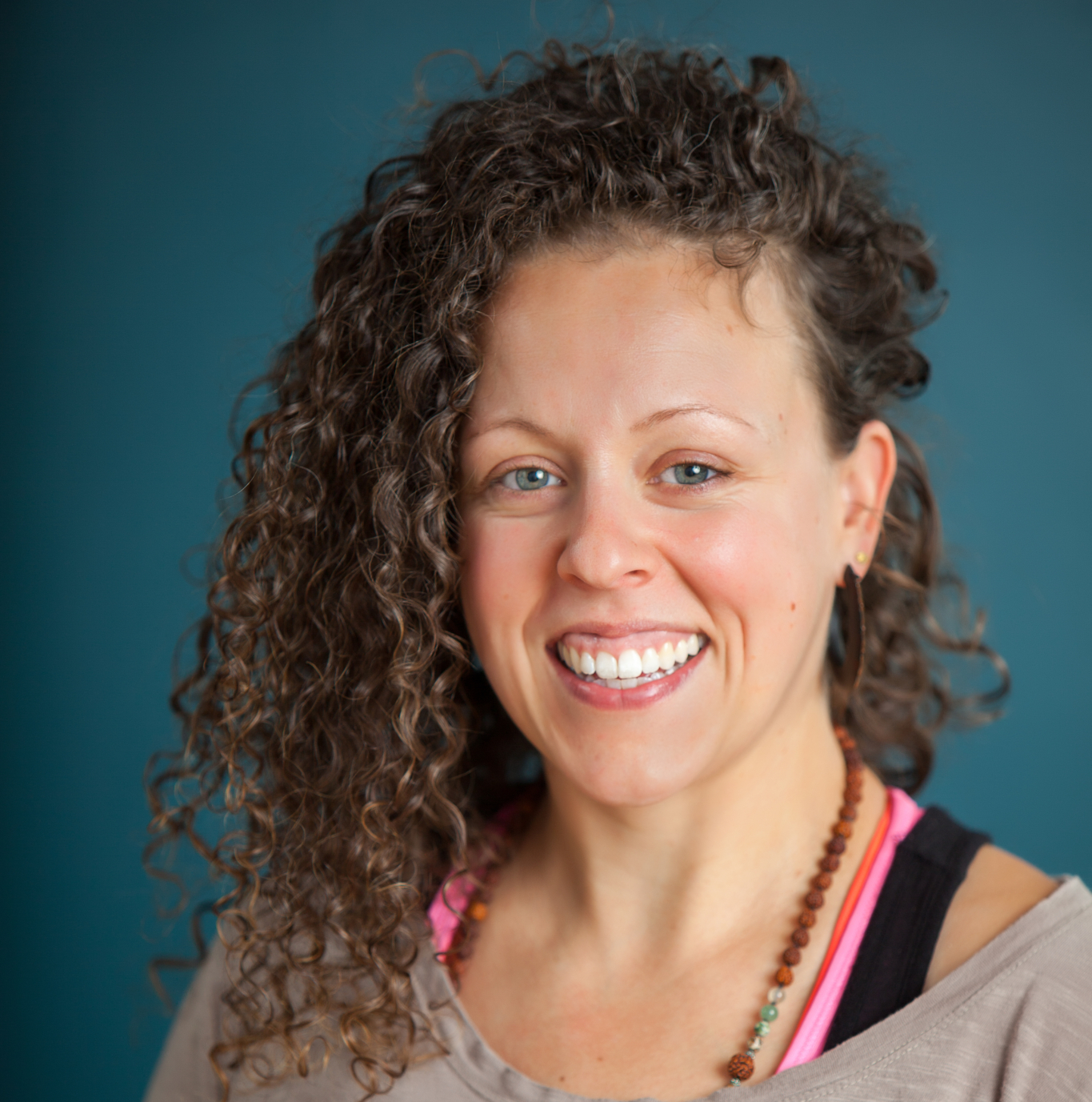 Story Gilmore
Yoga Instructor, RYT 200
Before I had a consistent yoga practice, I would find myself coming back to the mat again and again when I needed sanctuary.
With life struggles happening and emotions swirling, my yoga mat and the many studios I found myself in became the way and the places I did the hard work, the healing.  I came to yoga when I needed it in a very reactionary way.  I used the physical practice and release of the yoga asana to heal the hurt and get to a point of, "ok, I'm good," then moved on again and away from my mat until the next emotional battleground.  Eventually the cycle became tiring and I had the thought, "Why do I have to keep starting over?  Why does the sense of peace and contentment keep slipping away?" I sought my teacher training experience as a way to deepen my own practice and understand more of what yoga offers.  There is always more to learn, but having been exposed to more depth and seeing the benefits of yoga play out in so many different ways I knew immediately I wanted to teach and to share what I've learned. Yoga offers a way and a place to hit pause- to expand the space between what occurs and how we proceed.  Through teaching, I hope to help others find space to pause.  
Practice with Story
Find out when to catch Story in the studio!