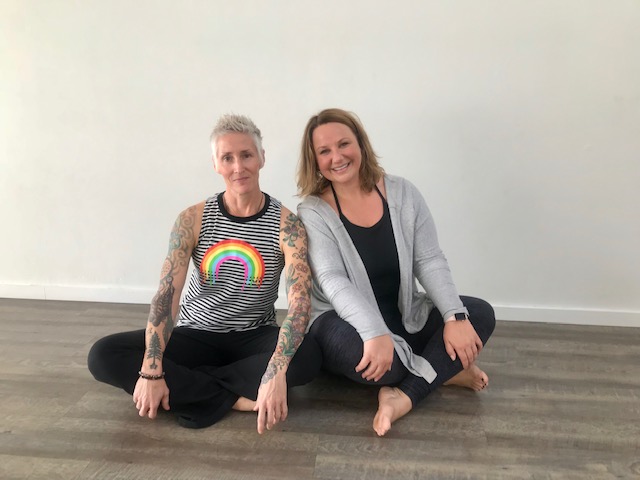 INNER LIFE OF A TEACHER
Dates: 12/7 &12/8 Time: 12-5pm
Instructors: Alicia Barrett & Leslie Whitecrow
About the immersion:
Are you looking for ways to be more impactful in your teaching? Do you want to give more of your own unique voice to your classes and to create more impactful and authentic experiences with your students?
We believe one of the best ways to live and teach authentically is to understand who you are, what is important to you, and what you really want to give to the world- In essence, to explore your dharma or purpose! This workshop will color outside of the lines of a typical "workshop" and allow you to go deep and explore your inner life and voice!! There will be Asana, discussion and breakout groups and juicy questions!
Cost: 189.00
Members receive a 10% Discount. If purchased with The Art of Assisting and Sequencing Safe and Dynamic Classes, receive 15% OFF