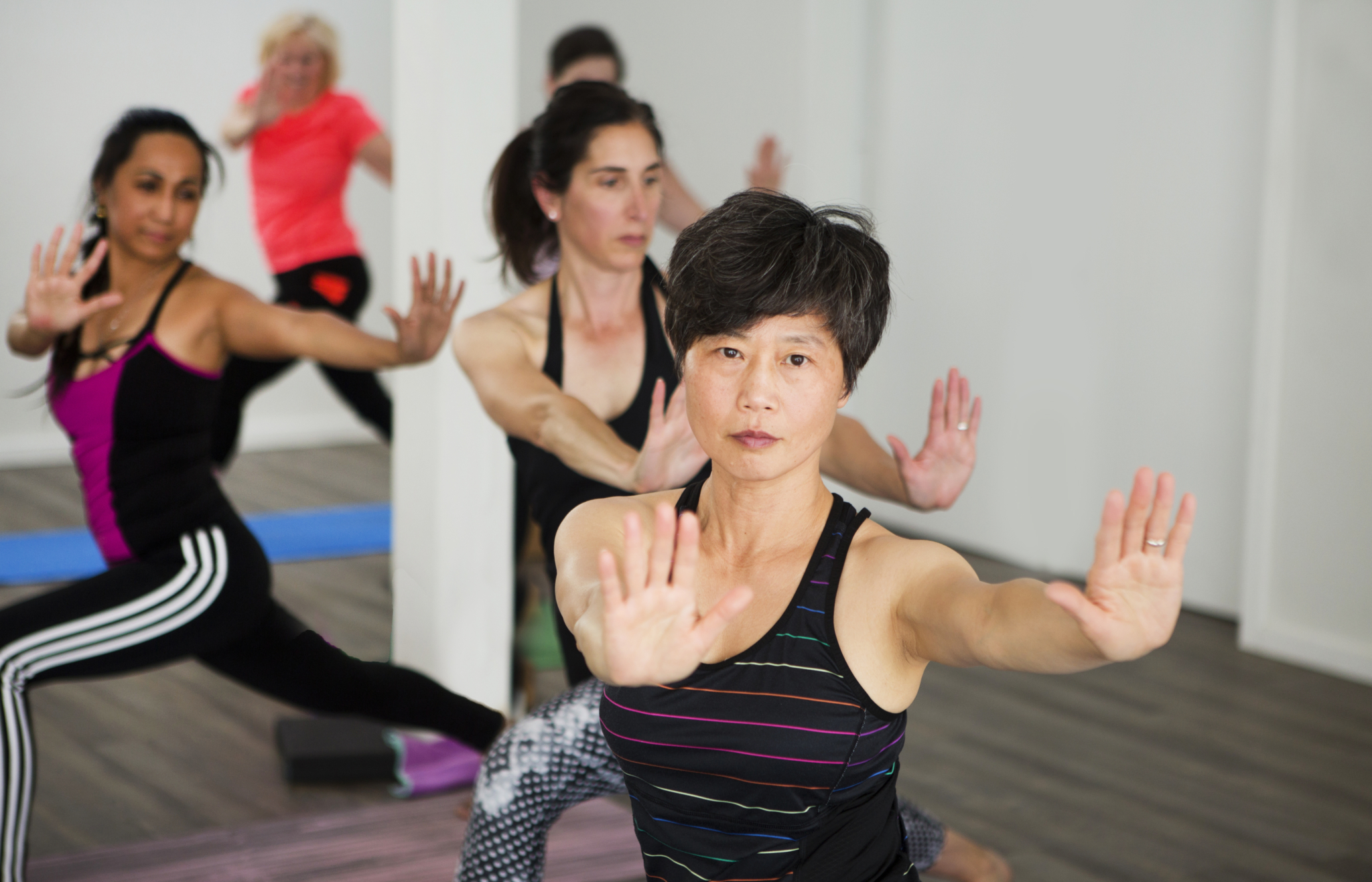 BUILDING SAFE AND DYNAMIC CLASSES
Putting postures together in a cohesive, balanced way that cultivates a particular outcome is perhaps the most important skill we can foster as teachers.  This module, broken into two weekends, will include how to build safe and dynamic sequences to enhance your teaching.  Planning and intentional sequencing can keep you inspired and reduce burnout by reconnecting to your purpose and intentions as a teacher.
In this workshop, you will:
–       Come away with a sequencing framework that will organize your creativity and build a sustainable curriculum that will help your students progress in their practice.
–       Learn how to create balanced classes rooted in solid principles of alignment and with consideration of the needs of the modern body.
–       Learn how to work skillfully with themes, cultivate your authentic voice, and create purposeful class plans.
–       Improve the efficacy of your verbal cues and communication skills
Date: September 2022
Cost: $297
Tula teachers, graduates and members receive 15% OFF.