There are classes for Everyone
Check Out Our In Person Classes and Live Stream Schedule!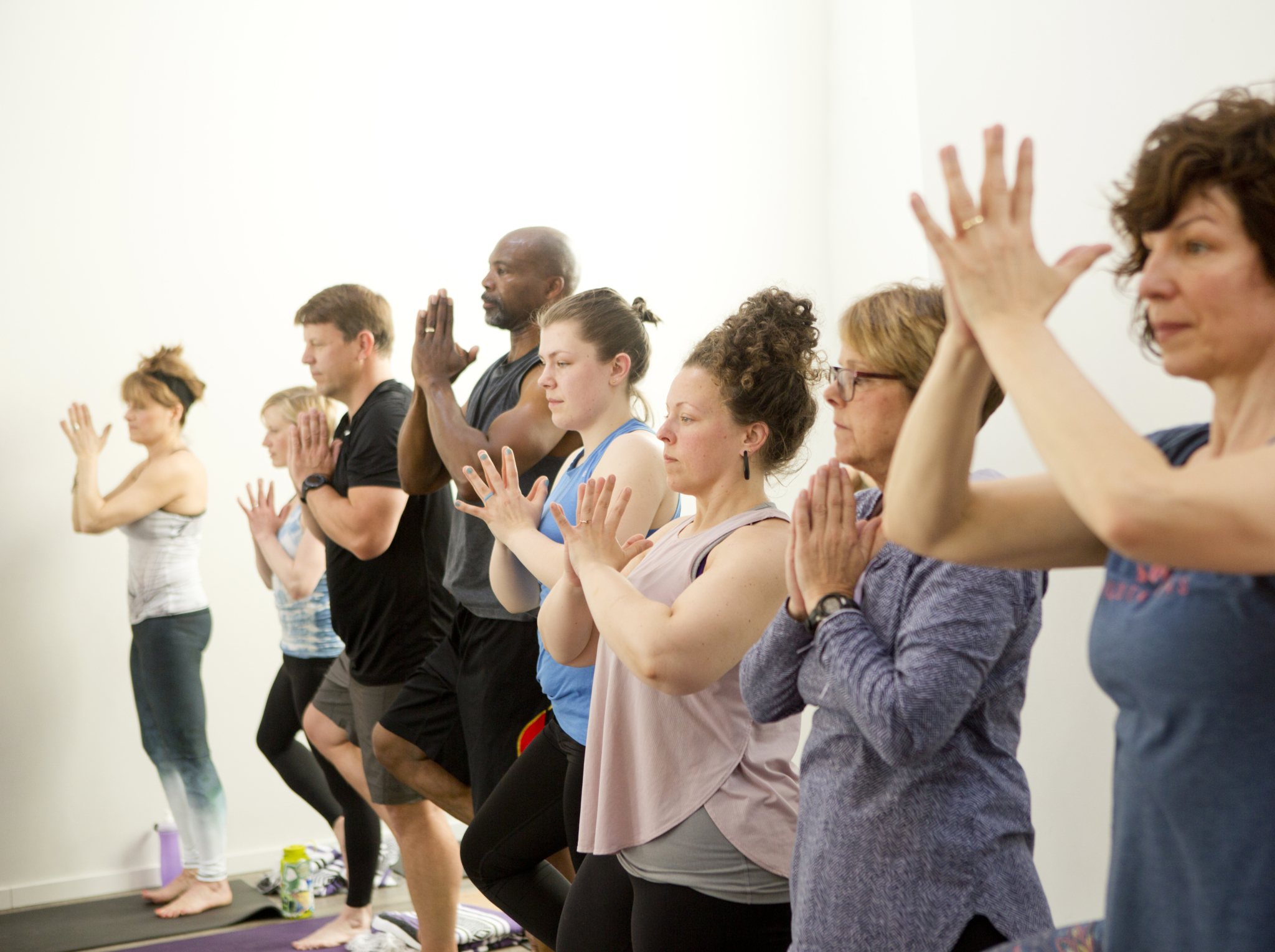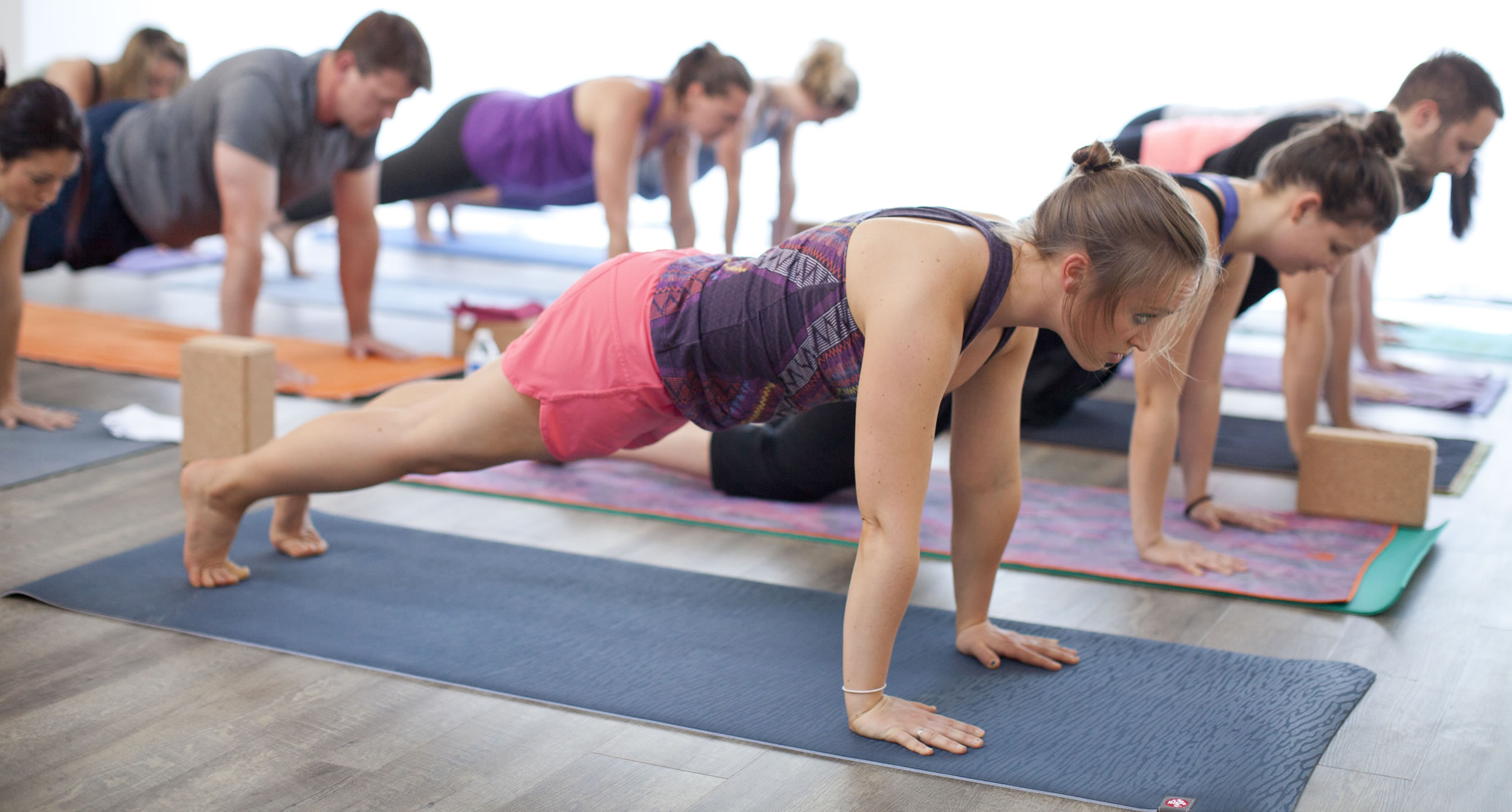 Membership and Rates
We have packages to meet every budget!
Welcome to your next big journey!
Our next teacher training starts January 22, 2021
New To Yoga?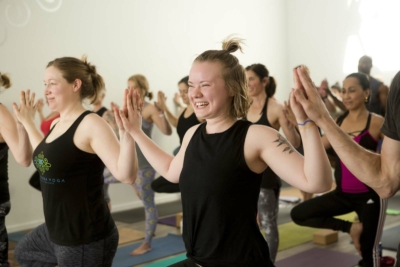 We have classes that will start your Yoga Journey off right! Our next Beginner Series Starts July 21st!
Workshops and Events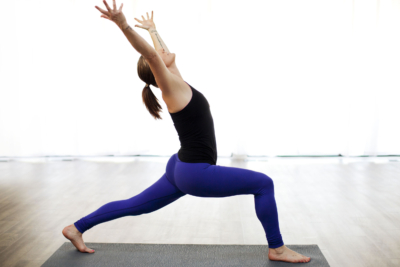 Challenge Yourself & Grow Your Practice
Expand Your Wellness Routine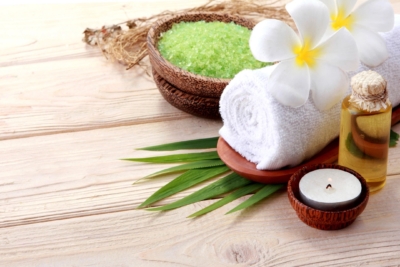 Tuladhara Offers Massage! Memberships Starting at $59