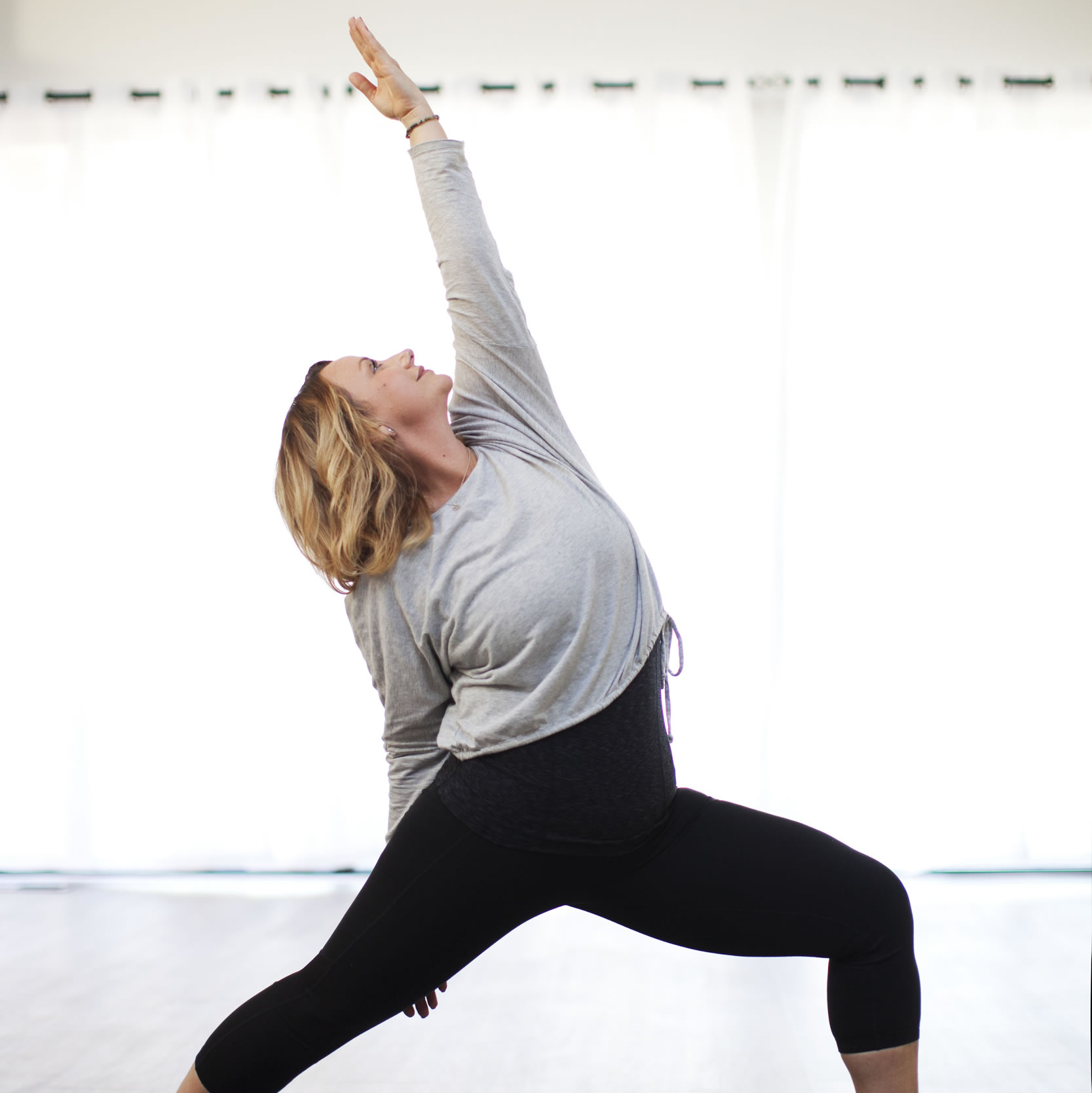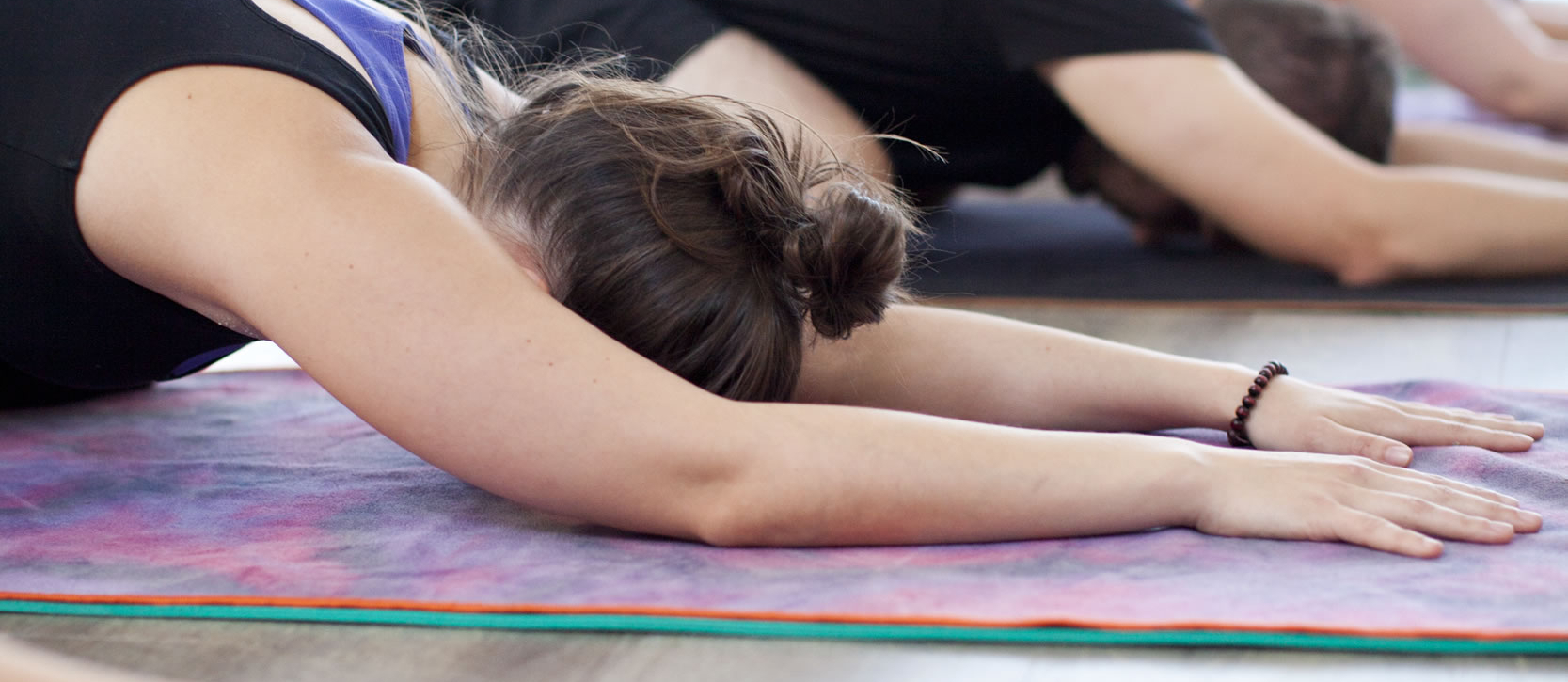 New To Yoga?
We have classes that will start your Yoga Journey off on the right foot! We even have a Beginner Series designed just for you!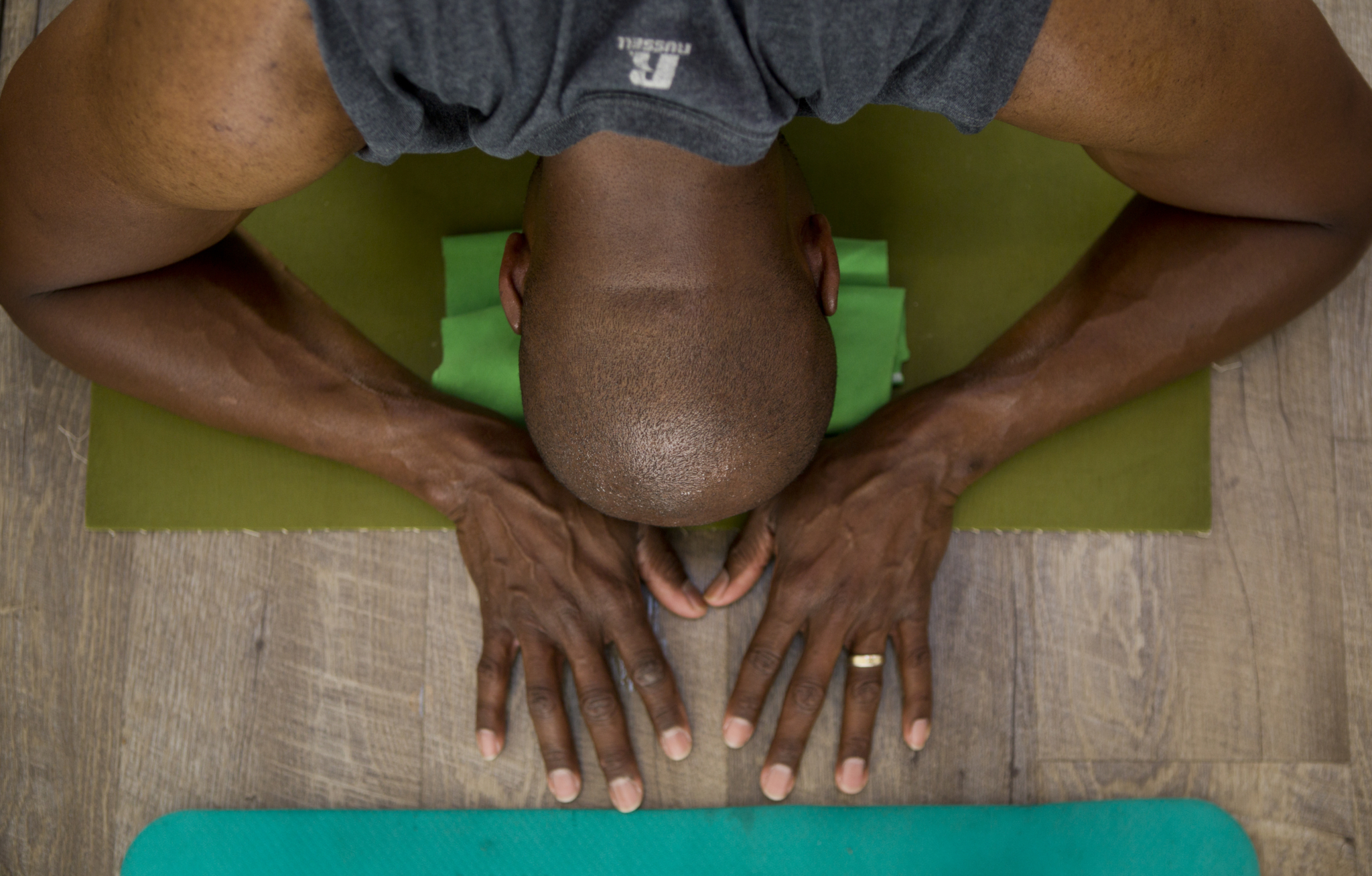 WELCOME TO YOUR NEXT BIG JOURNEY!
TRANSFORM YOUR LIFE!
OUR NEXT TEACHER TRAINING STARTS JANUARY 24TH, 2020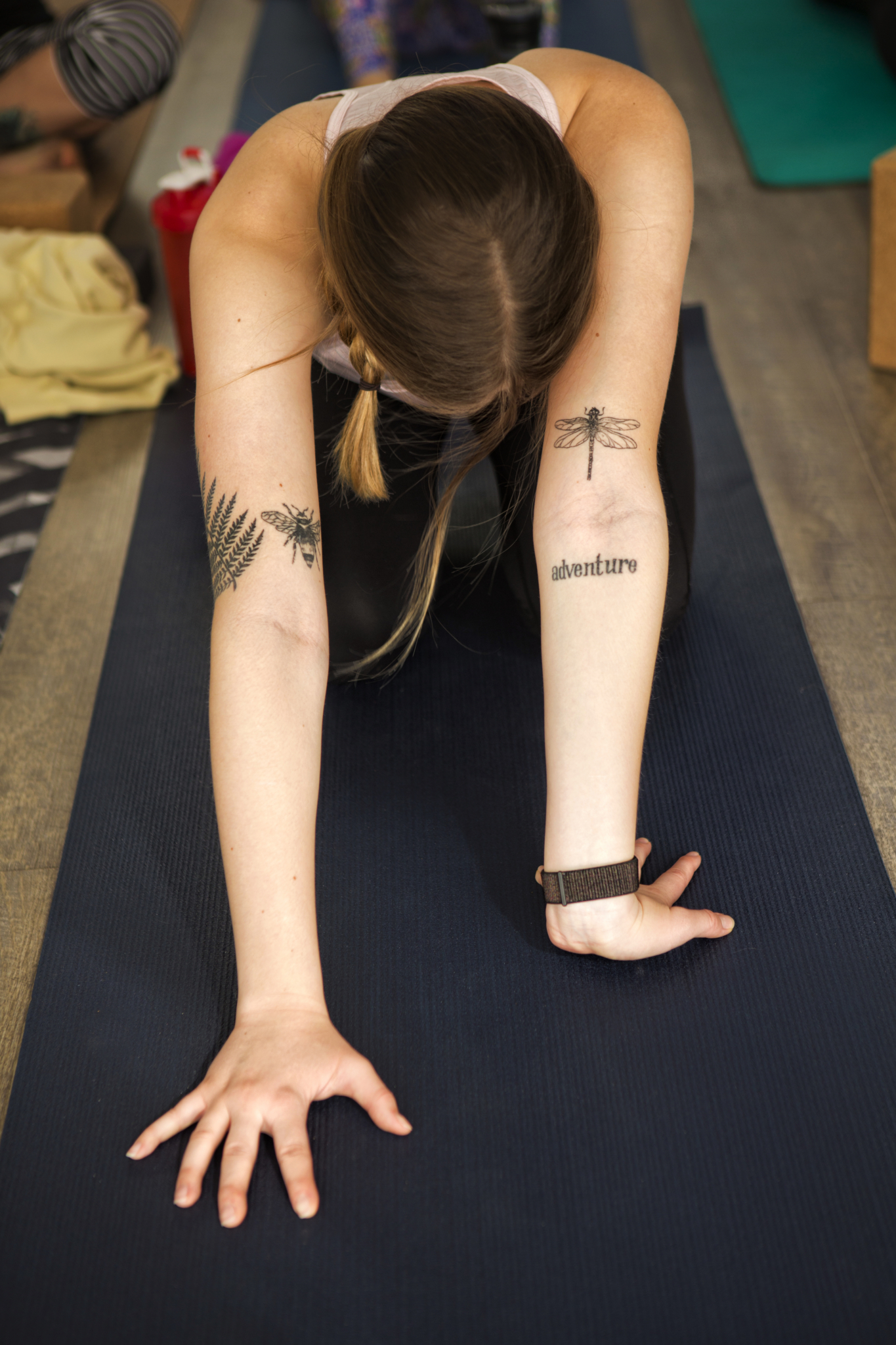 Skilled and Certified Teachers
All of our Teachers are experienced and certified through Yoga Alliance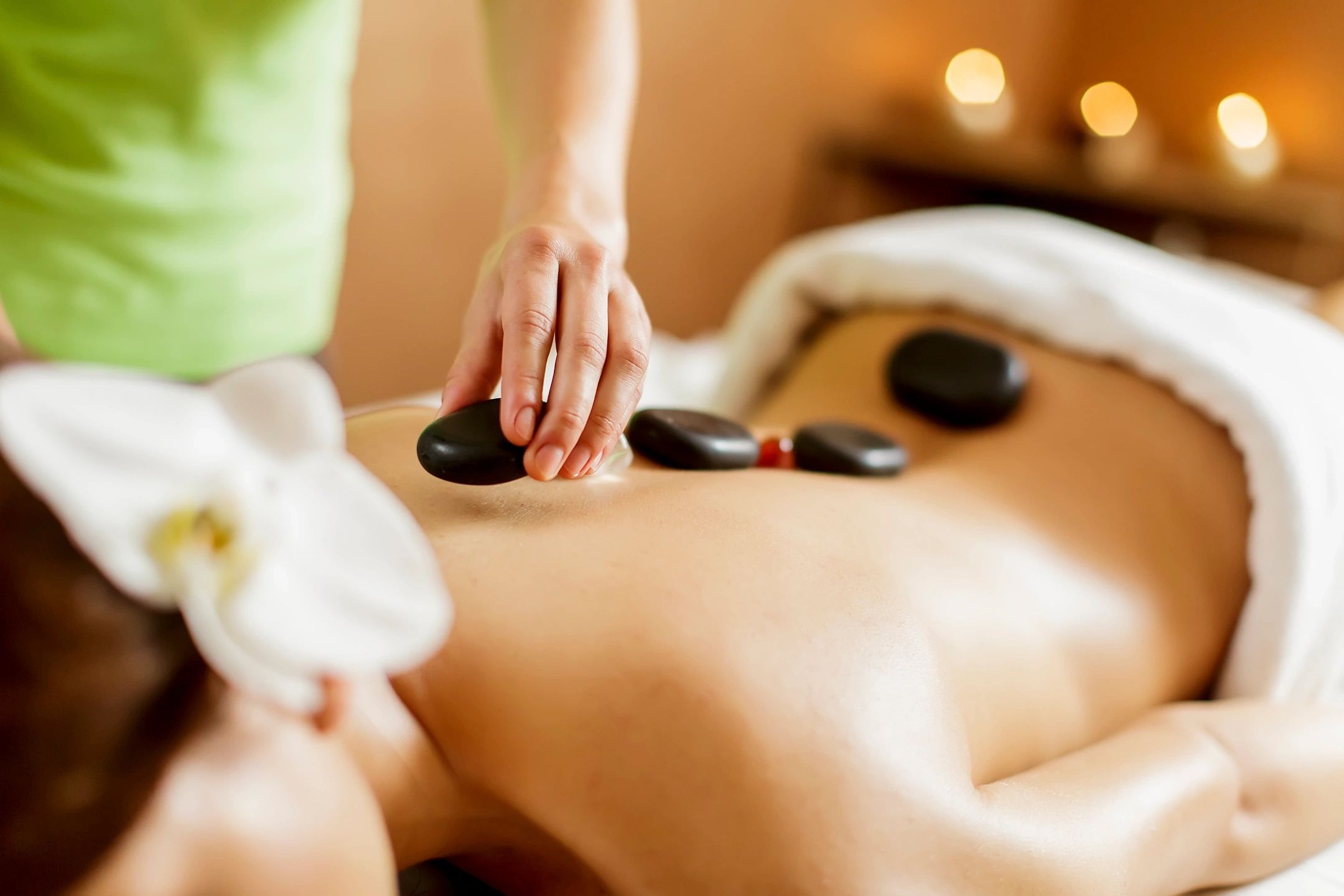 Expand Your Wellness Routine
Tuladhara Offers Massage!
Book Your Appointment Today!
Massage Memberships Starting $49