Welcome to Tuladhara Yoga Studios
Although studio classes are currently postponed for now, we are still practicing together online!  We have over 30 live-streamed classes per week, a huge library of pre-recorded classes and tutorials, and a beautiful and user friendly platform. We make practicing online easy! Take a class with us online today!
There are Classes for Every Body
Check Out Our In- Studio Classes and Live Stream Schedule!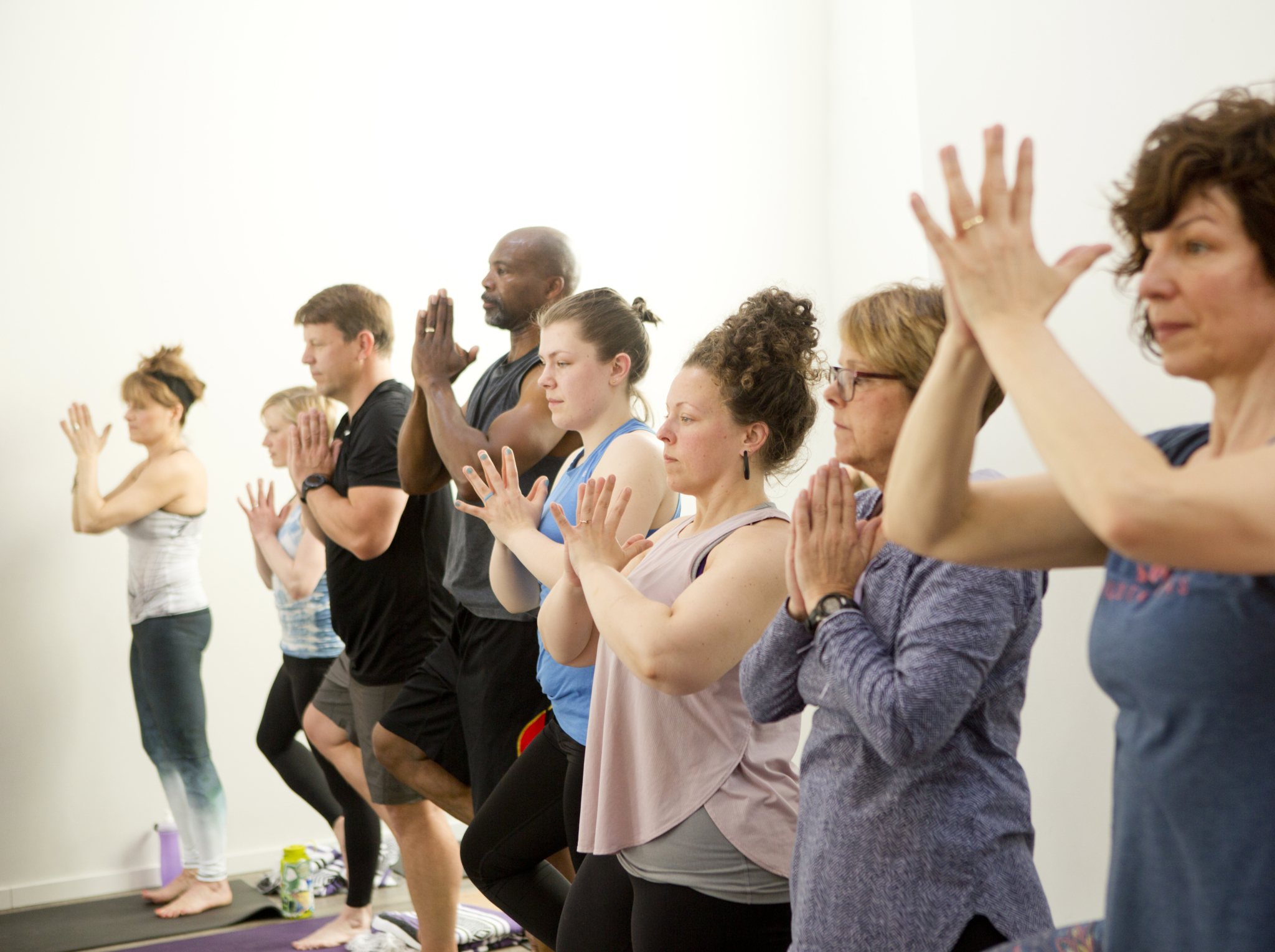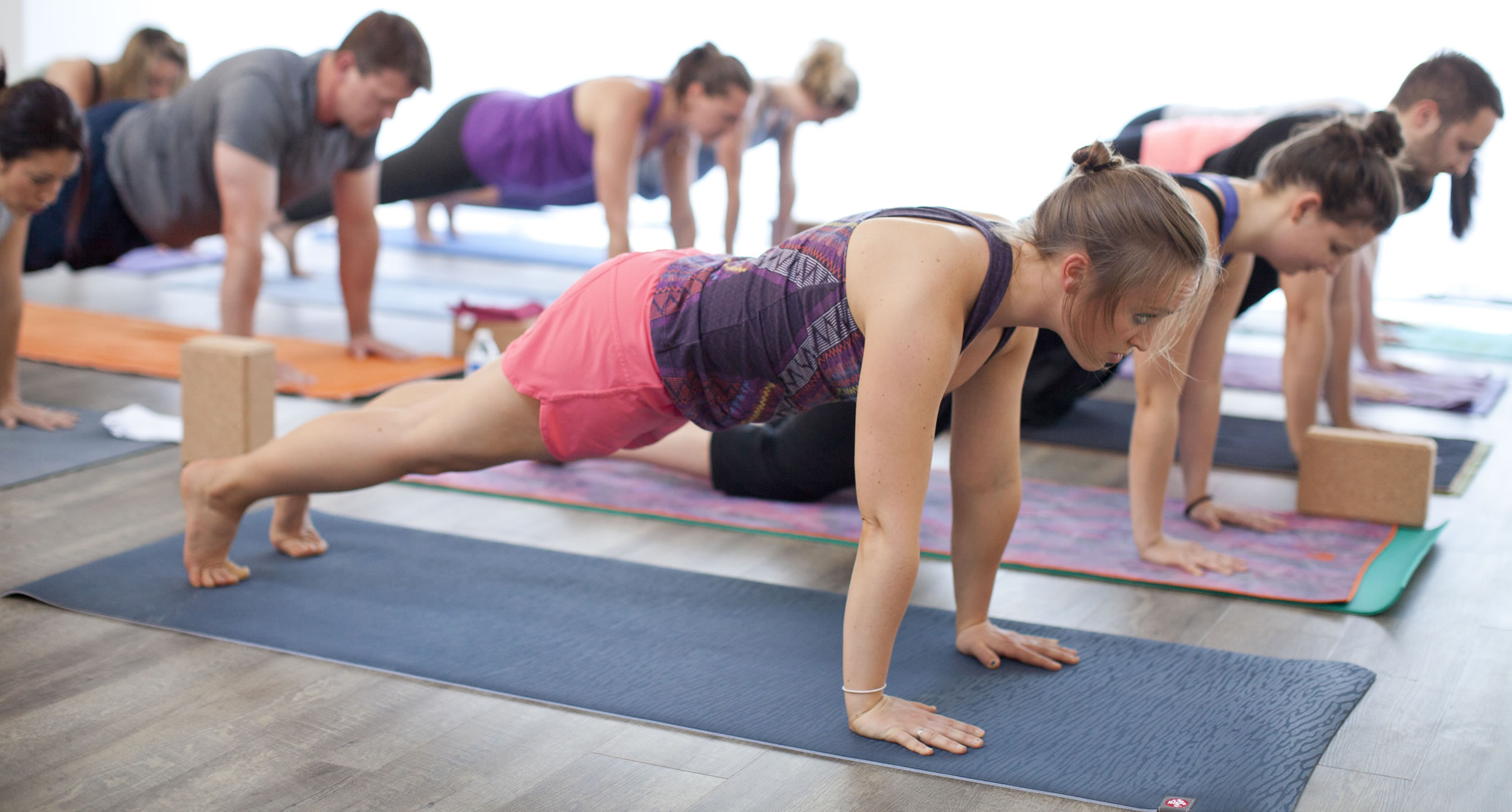 Membership and Rates
We have packages to meet every budget!
Welcome to your next big journey!
Our next teacher training starts February 2021
New To Yoga?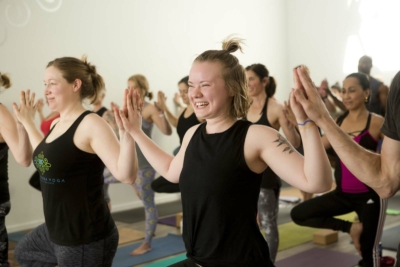 We have classes that will start your Yoga journey off right!
Workshops and Events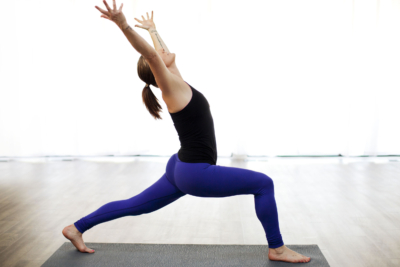 Challenge Yourself & Grow Your Practice
Expand Your Wellness Routine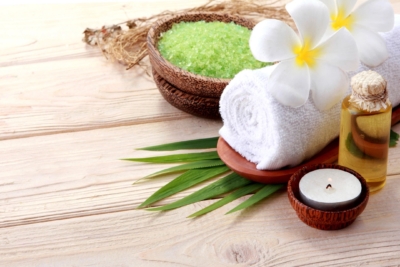 Tuladhara Offers Massage! Memberships Starting at $59
We have locations in Gig Harbor and Tacoma!