The best way to begin!
We want EVERYONE to experience the amazing benefits of Yoga! Our 4 Week Beginner series will get you started off right!
Dates for our Next 4 WEEK YOGA FOR BEGINNER SERIES:
Thursdays, June 6th-July 3rd 7:15pm-8:15pm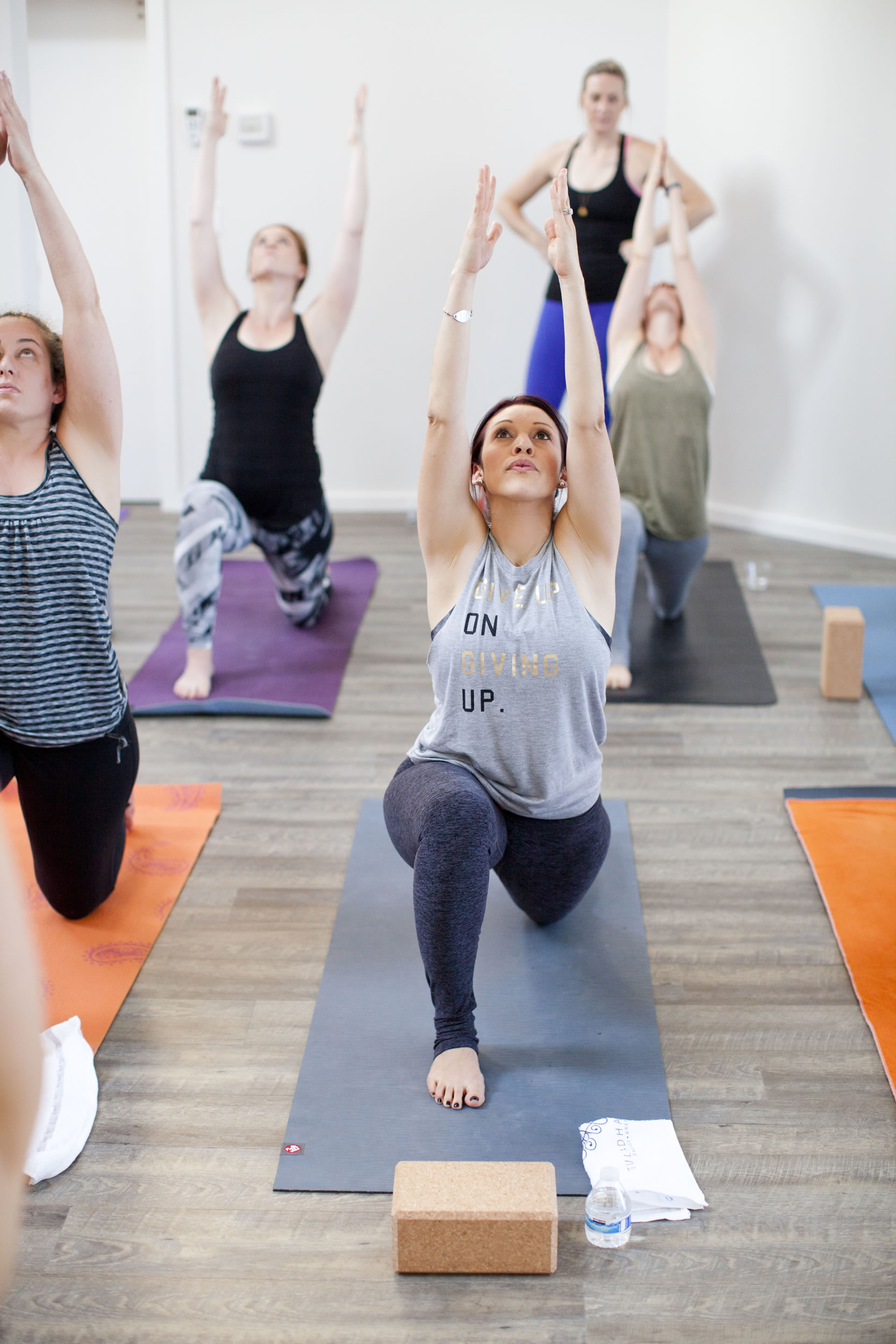 Your best way to begin! Tuladhara Yoga 4 week Beginner Series  includes:        
4 small group sessions so you have more one on one time with the teacher!

Instruction on the fundamentals of yoga postures, breathing and meditation techniques to get you up to speed quickly

Unlimited access to studio classes for an entire month!

Just $108!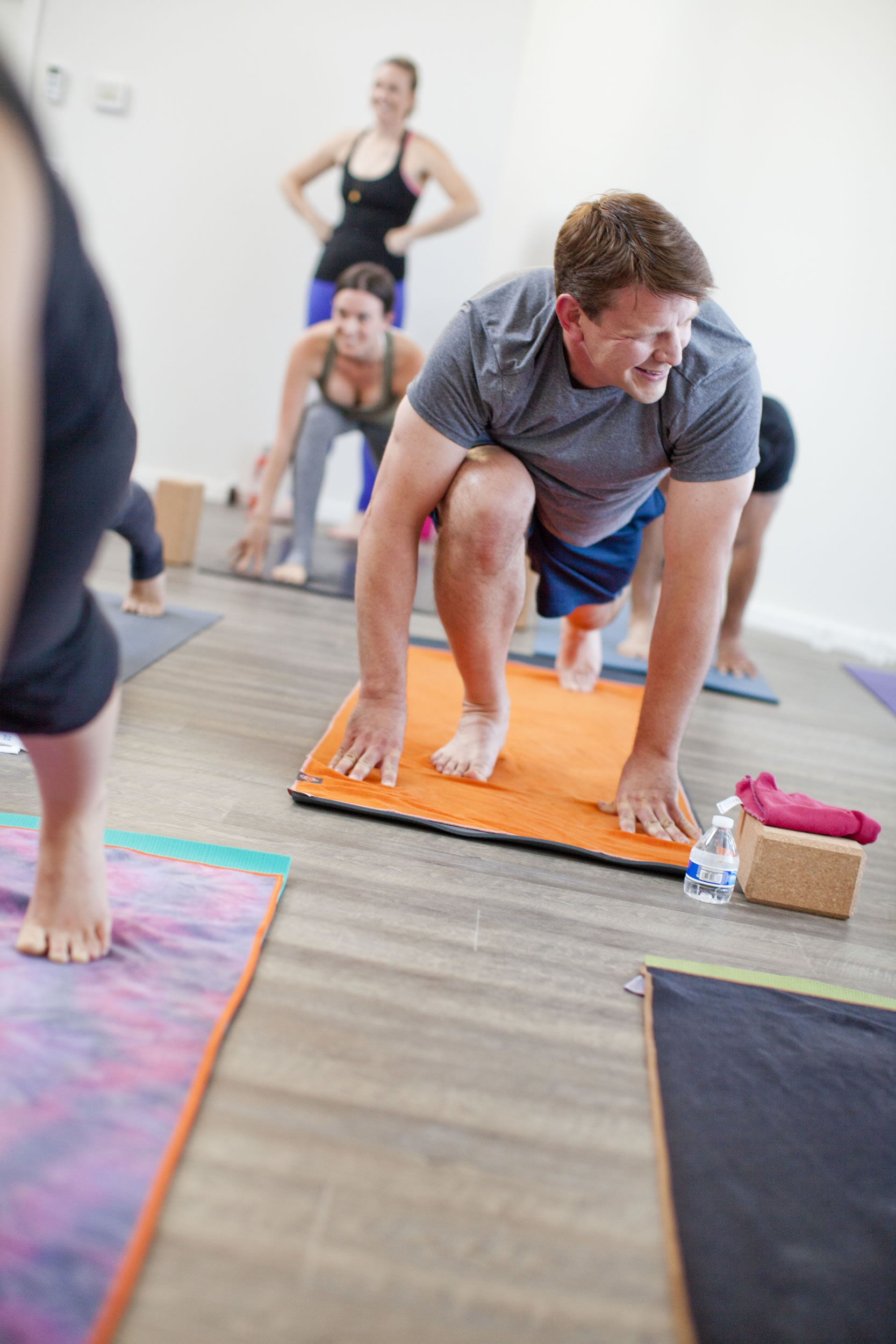 What to Expect and FAQs
What should I wear?
How hot is it?
Can I borrow a mat?
What styles of yoga do you offer?
4 Week Yoga For Beginners Series is Your Best Way To Start!
Yoga is fun!! But if you are new to yoga, want to improve your flexibility, or get healthy, Yoga can be a little intimidating. Beginner workshops, private classes, and group classes are designed specifically to help new yoga students get acquainted with the poses and postures quickly.
"When I walked through the doors of Tuladhara Yoga in July 2016, I had never set foot in a yoga studio before or taken a yoga class. I began my "yoga journey" by enrolling in the Yoga for Beginners Series.  It helped me start with a solid foundation to grow. Learn how to do it right, right from the beginning. Your yoga practice will grow, and you will grow with it!" – Mary M.