Continuing Education
a Toolkit for Yoga Teachers
Professional Development Workshops For Teachers
Are you ready for new inspiration, want to grow your skills and expand your teaching? Try one of our workshops tailored specifically to Yoga Teachers. Continuing education credits are available for these courses!
Refine Your Skills, Improve your Craft, and Get Credit!
It is a Yoga Alliance Requirement that in order to maintain your status as a registered yoga teacher, you are required to do a minimum of 30 hours of Continuing Education every three years. Our courses are designed to help you build your teaching skills, allow you to dive deeper into topics you are passionate about,  and to support you in your development as you further grow and refine your skills.
Kids Yoga Teacher Training Coming Up FEBRUARY 2022 in Tacoma!
Kids Yoga Teacher Training: Tons of fun, friends and a program that will change your life.
Dates: FEBRUARY 26TH AND 27TH
Times: 10:30-6:00
25 Yoga Alliance CEU Credits
Tuladhara Yoga is partnering with Kidding Around Yoga (KAY) to bring you kids yoga teacher training. Join us for two days of hands on instruction and learning which will certify you as a Kidding Around Yoga teacher (Yoga Alliance recognized). You do NOT need prior yoga teacher training to attend a KAY training. Kidding Around Yoga is designed for anyone who loves to work with kids. With KAY, you can start your own child-centered yoga business, enrich your adult classes, bring something special to your academic classroom, or even introduce your own family to the benefits and joys of yoga. This training can enhance your career and change your life and the lives of all of those beautiful young yogis in your future.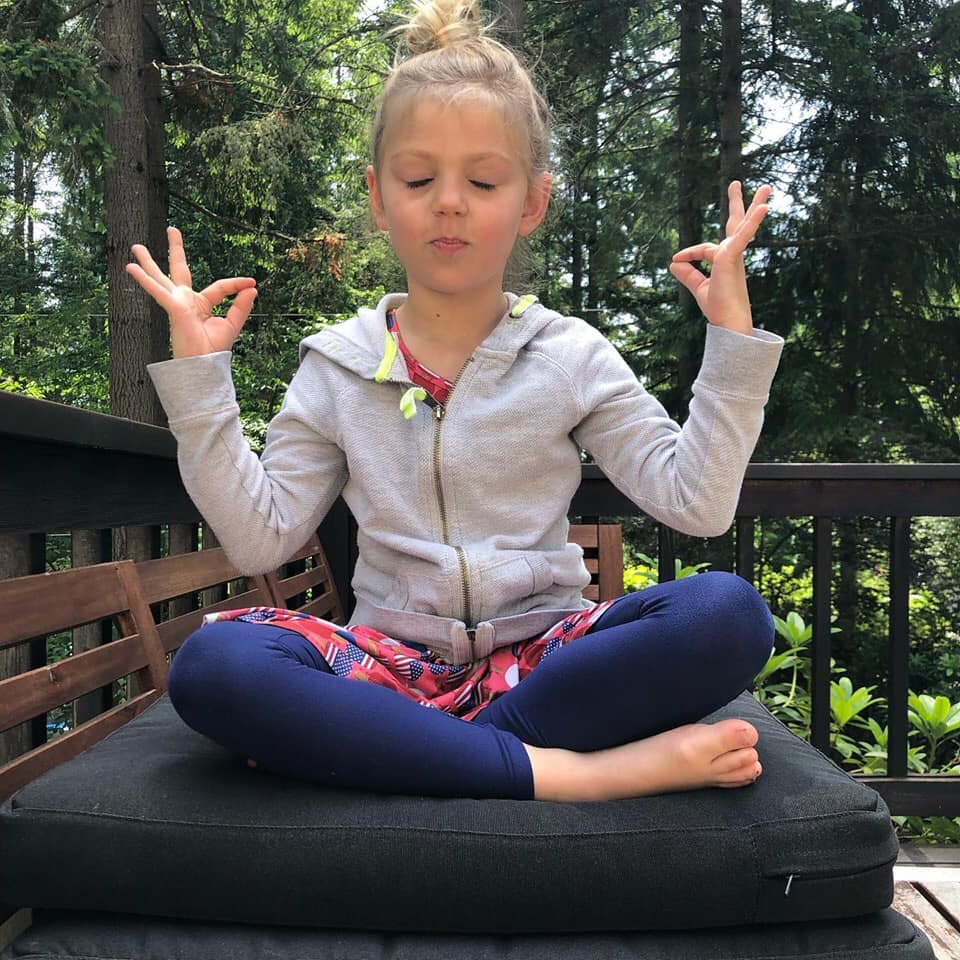 SEQUENCING SAFE AND DYNAMIC CLASSES
COMING SOON IN 2022
Putting postures together in a cohesive, balanced way that cultivates a particular outcome is perhaps the most important skill we can foster as teachers.  

THE ART OF HANDS ON ASSISTS
COMING SOON IN 2022
Assisting provides a wonderful opportunity to support your students, facilitate attunement to the wisdom of their own bodies, and affirm their efforts.  A posture is never inherently bad or wrong. A teacher is there to support the student's exploration into her/his own…

INNER LIFE OF A TEACHER
Dates: COMING SOON IN 2022
Instructors: Alicia Barrett & Leslie Whitecrow
About the immersion:
Are you looking for ways to be more impactful in your teaching? Do you want to give more of your own unique voice to your classes and to…
Beyond 200 hours, a Development toolkit for Tuladhara Graduates
You've graduated from your Tuladhara Yoga 200 hour training yoga teacher training… Now What?  Want to grow or expand your experience as teacher and add more depth to your teaching? Want to build a business around teaching yoga? Want to know more about the craft you love? This development and mentorship program is for you! This program for Tuladhara graduates  will help you refine your skills, build depth of knowledge, and help you grow!
The Details:
4 Workshop Intensives including special mentorship and personalized feedback on your teaching for Tula teachers
42 Hours of continuing education credits that are accredited through Yoga Alliance with  E-RYT200 Teachers
Cost: $600
Learning materials are included in the cost.
Classes attended are not included in the cost as you will not be required to practice at our studio.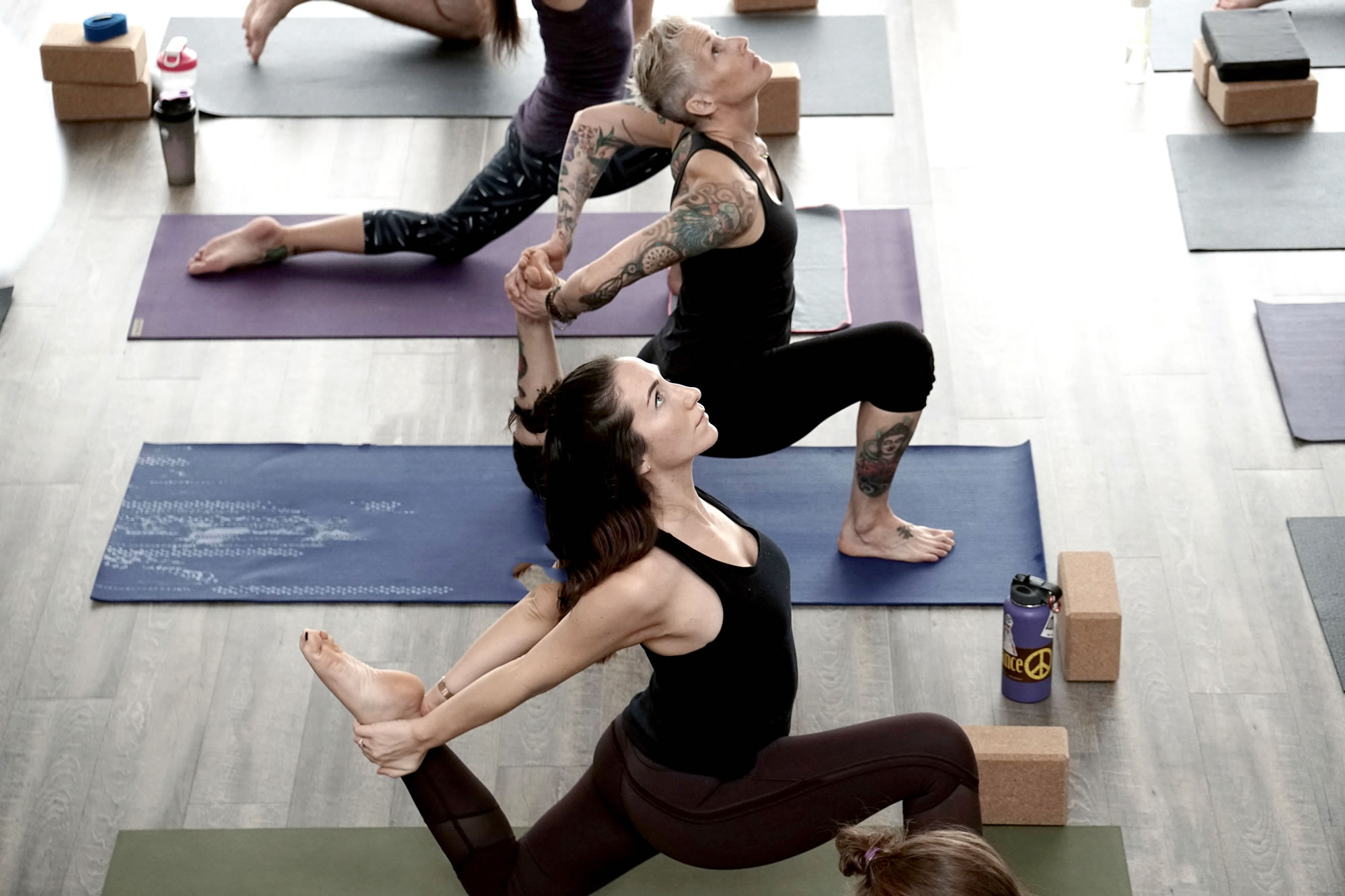 LET'S GET STARTED!
Submit your online application today!