Have Questions?
Here is what you need to know!
What are the best classes for beginners?
While you're welcome to take any class, most beginners find the Beginner Series the most helpful. Other classes that are a good starting point to exploring yoga for the first time are Yoga Basics, Yin and Restorative Yoga, and Align classes. Once you feel ready, graduate to Flow and Restore, Vinyasa Mixed Levels and onto Vinyasa Level 2 which is our most challenging class.
How do I know what class is right for me?
Enjoying your yoga practice depends a lot on the type of class you want to take! Check out our Class Descriptions to choose the class that is right for you! CLASS DESCRIPTIONS
My first class was hard! What should I do?
If it were easy, everyone would do it! Give yourself at least 10 classes to get comfortable.
What temperature is the studio?
In general, the room is gently heated between 75and 82 degrees to help increase flexibility and circulation, but is not as hot as a HOT yoga studio.
What is the Studio Etiquette and Cell Phone Policy?
Leave Your Worries and Shoes at the Door: Please remove your shoes when entering the practice space. You can place your things in the cubbies provided. 
Silence Your Cell Phones: You deserve time to focus on you without distraction, so please silence your cell phone! We also ask that you are quiet in the yoga room so students can meditate and relax before class begins.
Refrain from Perfume or Cologne: Out of respect for your fellow classmates, we ask that you refrain from using perfumes or cologne while in the studio space.
Be On Time: The studio will open at least 15 minutes before class begins. Please be on time because the doors will lock promptly at the start of class.
What should I bring?
A water bottle and towel will ensure you're hydrated and comfortable during class.
A yoga mat is essential for each class. If you forget yours or don't yet own one, you can use one of ours or purchase one from us.
What should I wear?
Wear comfortable, light exercise clothes that allow you to move freely and sweat in!
What if I get tired?
During any class, feel free to rest.  Whether you are a new yoga student or you've been practicing for a long time, resting is a sign of strength and respect for your body.
What are your rates and policies?
We have packages for every budget! Our new student special is a great deal to try us out! Get your first 30 Days for just $49! Visit our Rates page to view all of our memberships and policies! Click Here! 
Can I bring my children?
We love kids, but unless they are practicing yoga, they can not be in the studio or left unattended in the lobby.
What is your Cancellation Policy
CLASS/ WORKSHOP/SERIES/PROGRAM CANCELLATIONS:
For regular studio drop in classes, you must cancel 2 hours prior to the class or you will be charged a $20 cancellation fee. Class pass holders will be charged a class on file, drop ins will not be refunded. 
For Workshops or Series Classes: If you cancel 7 days prior to the workshop/series/program start date, you will be issued a full refund. Within 7 days you will be issued an account credit unless cancelling on the day of the event.
For Workshops or Series Classes: Same day cancellations will receive no refunds, transfers or credits. In addition, no refunds or credits will be issued for failure to attend or failure to a complete workshop. Yoga Teacher Training is non-refundable. No exceptions
PRIVATE SESSION AND MASSAGE CANCELLATIONS:
Private Sessions must be cancelled 24 hours in advance or client will be charged for the full rate of the session.
Have more questions? You can stop by the studio or give us a call at 253-244-9056 or email us at
[email protected]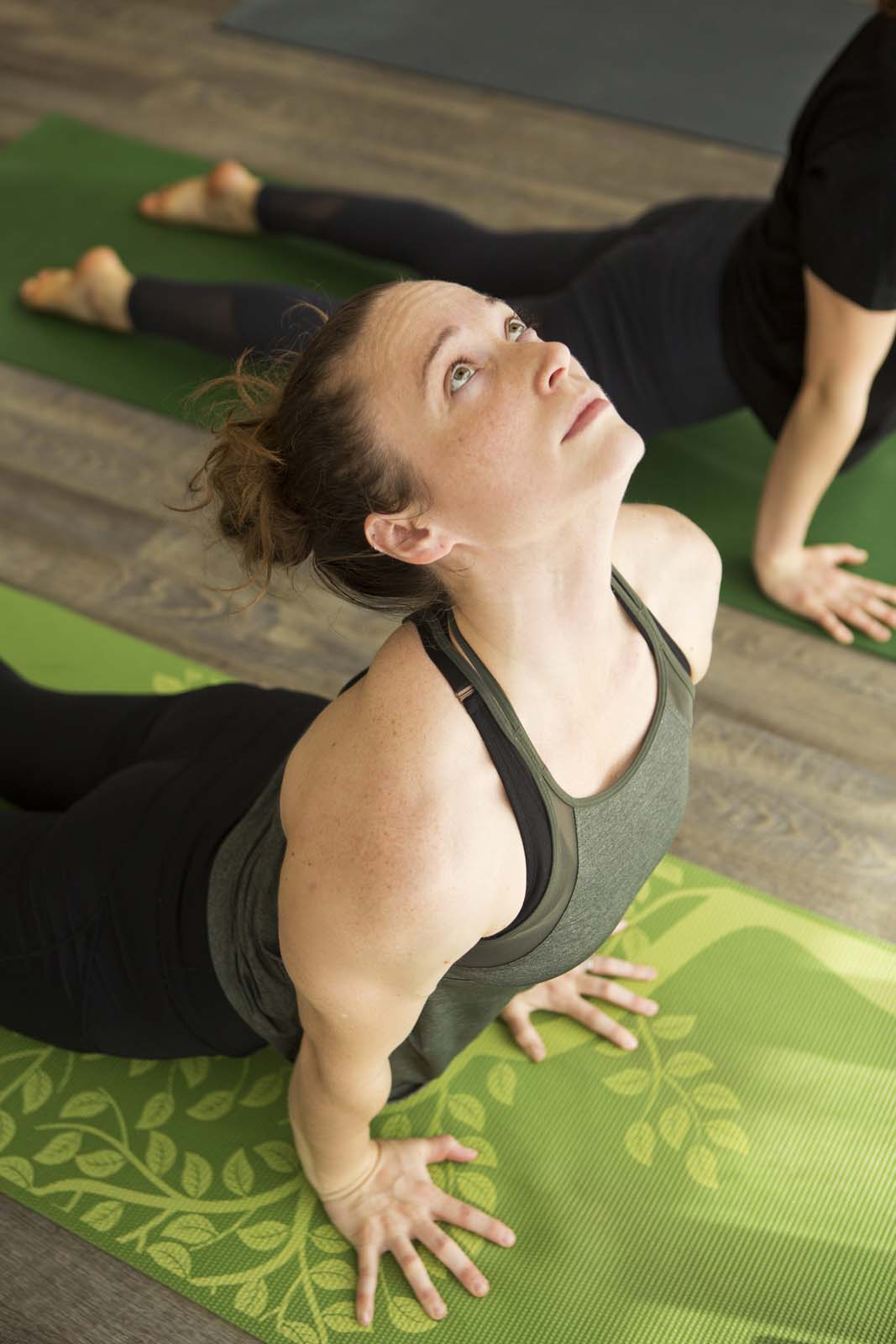 I highly recommend this yoga studio! The instructors are very high quality and the classes are thoughtful, always integrating mind and body. I learn something new with every class I take, whether it be about yoga or about myself. Starting a regular practice and joining  Tuladhara as a member has kept me mentally grounded during the pandemic.  The studio is accepting of all bodies and all levels. Definitely worth the money on so many levels.