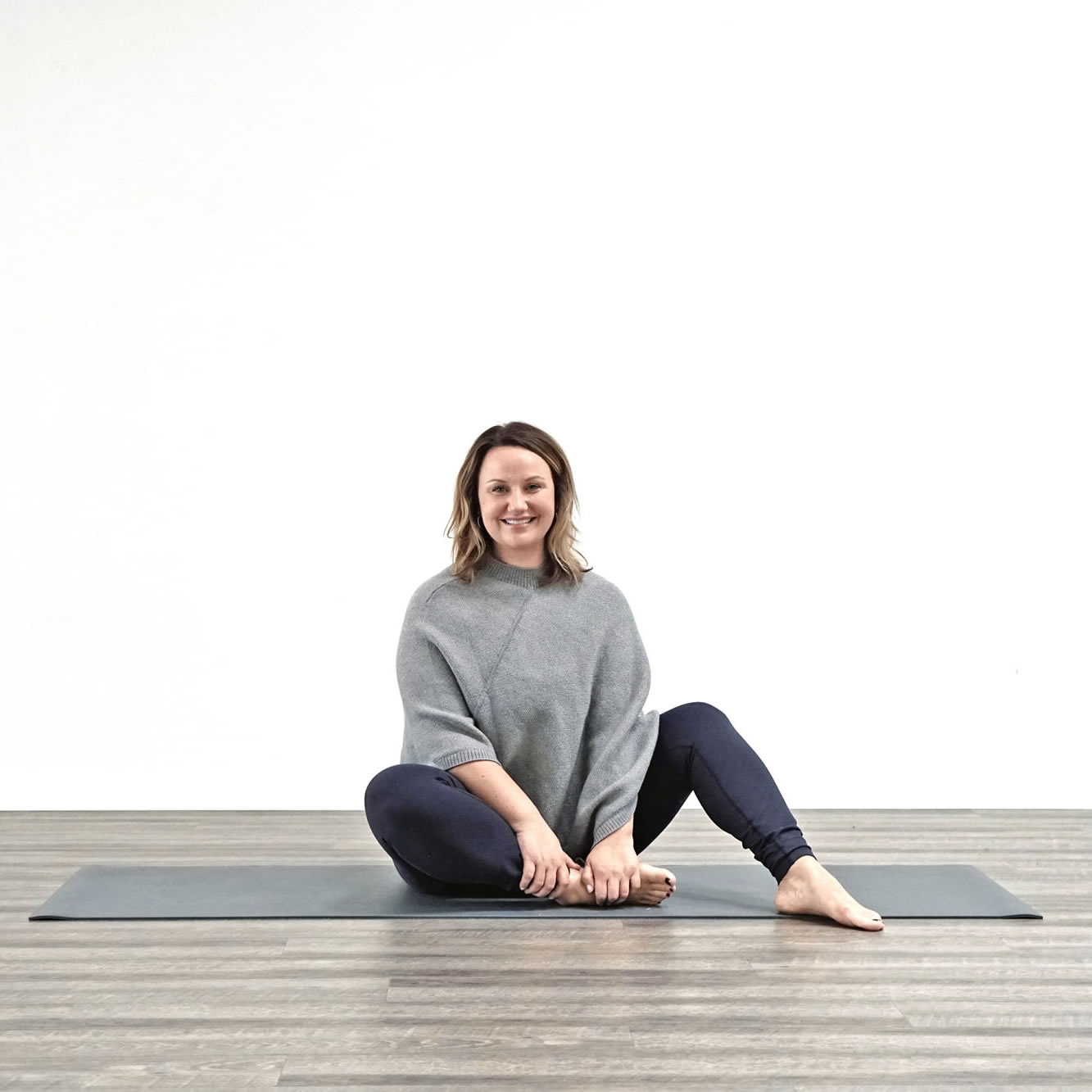 Our Owner
Our owner, Alicia, is someone that has benefited from the transformational and healing power of yoga and wants to share her passion with her community. Her path to Yoga has not been a traditional one. Alicia spent the majority of her professional life in the corporate arena with her last position working for a large Fortune 50 retail company in an executive role where she held many positions including a position leading international expansion efforts in Canada. She was known for great business results, the ability to develop talent through great coaching, and building great teams through promoting inclusion and team work. Although her Yoga practice had always been a big part of her life, she felt that something was missing and decided to pursue her 500 hour Yoga Alliance Teacher Training certificate. After that experience, she soon decided that she wanted to share the amazing power of yoga with her community! She left the corporate world and decided to venture out on her own, opening Tuladhara Yoga in 2016 and expanding her business to include Yoga teacher training, Mobile yoga, and two additional locations! She has had the fortune to train with well known teachers such as Sean Corn, Sienna Sherman, Michael Stone, Max Strom, Rolph Gates, Bernie Clark, Tina James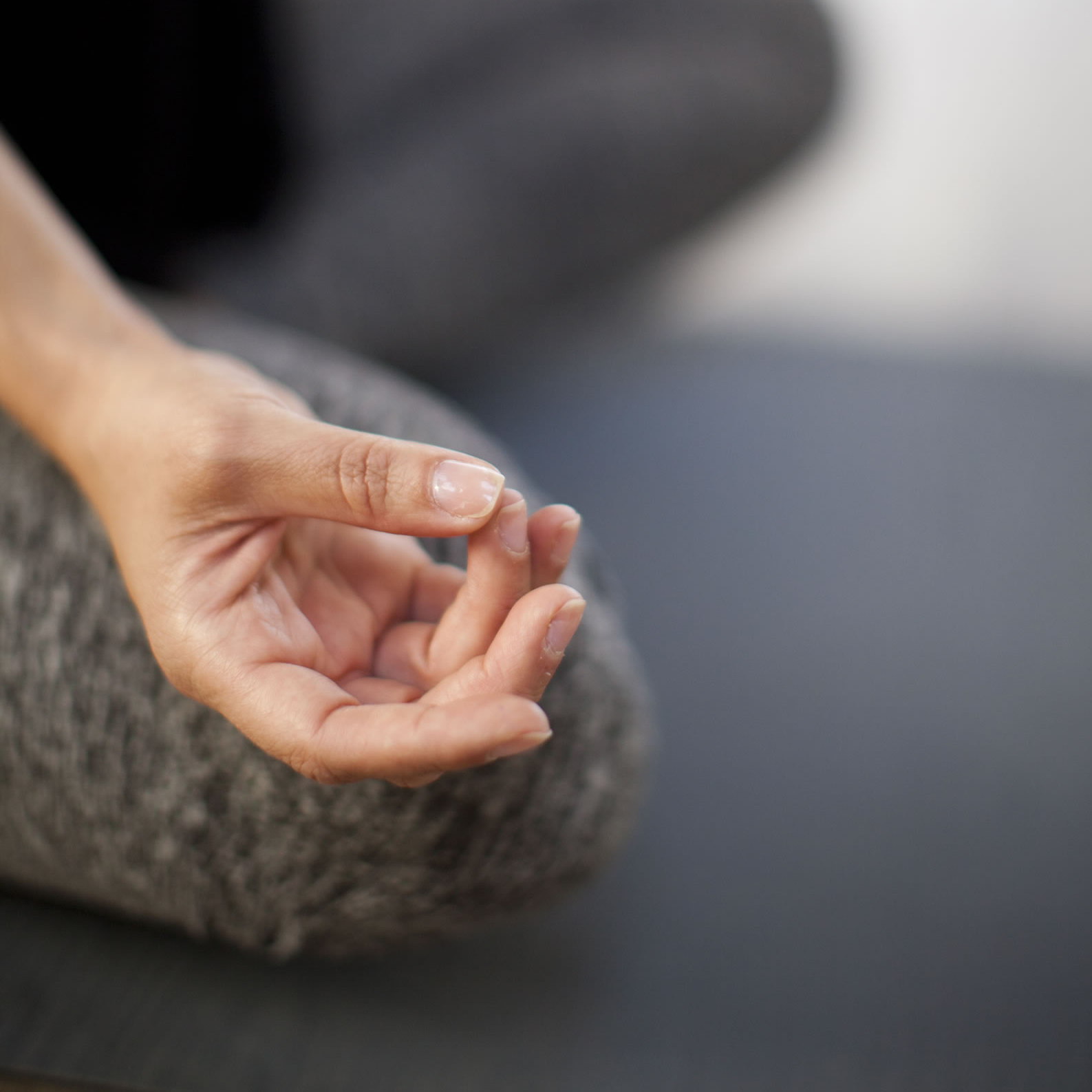 Our Story
Tuladhara was founded out of the love of yoga and love of community. The name Tuladhara comes from the ancient Sanskrit word Tula meaning balance. Our vision is to create a safe space that allows you to find balance – body, mind and spirit- A space where you can connect with yourself and your community through Yoga. Our values are rooted in community, inclusivity and respect.  We honor diversity in all of its beautiful forms and we stand for body positivity. We know yoga isn't about how a pose looks, it's about how a pose feels to you.  We are serious about yoga, but we don't take ourselves too seriously! We love learning, but we also  love to laugh and have fun! Our first location in Lakewood was started in 2016, and now we have expanded our Kula to Tacoma and Gig Harbor!  The word Kula means community of the heart and pride of family, so welcome to our TulaKula!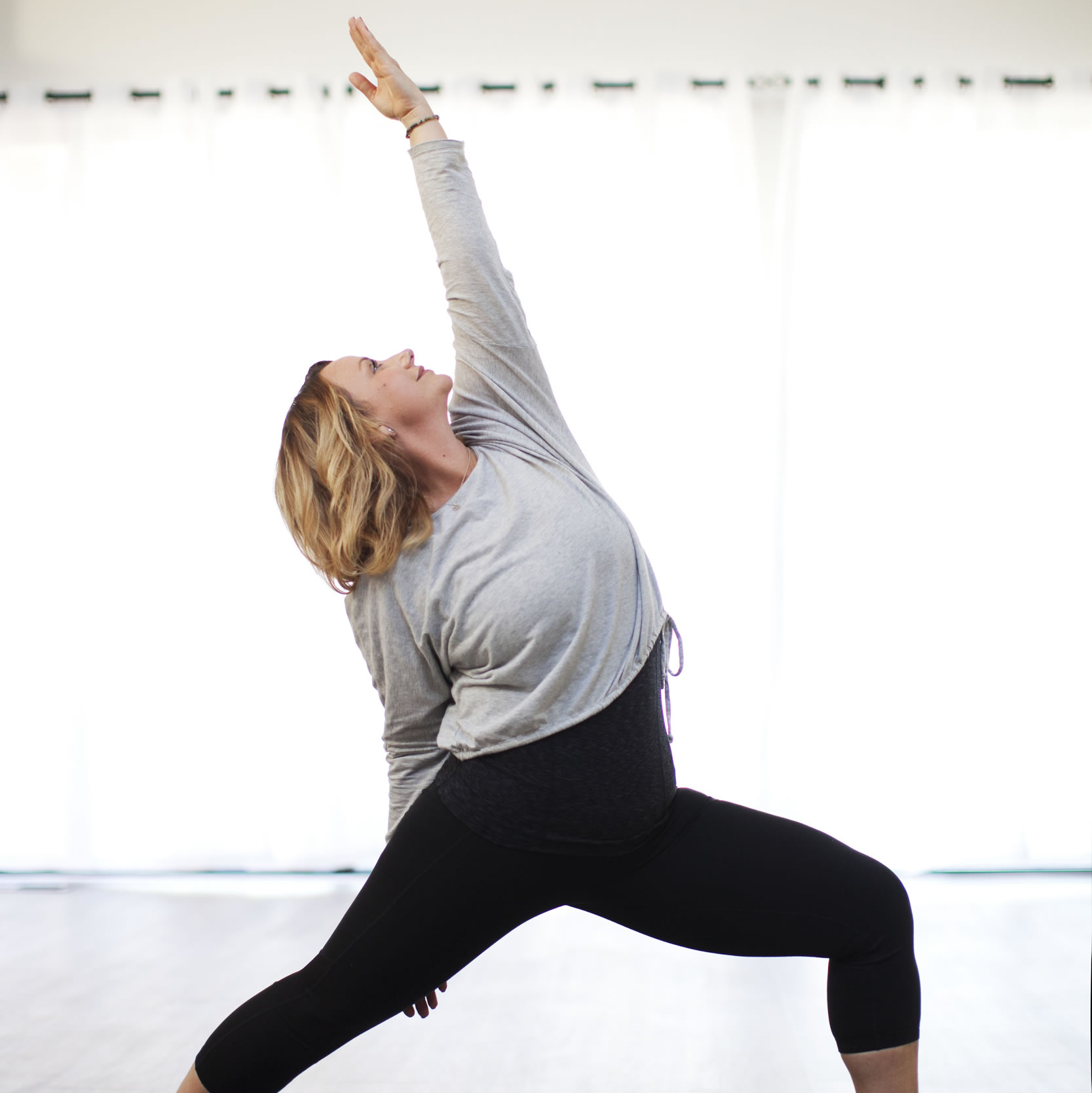 Our Studios
Our studios are  bright and welcoming. We honor diversity and pride ourselves in creating an environment that is friendly, focused on service, and centered around community. We believe Yoga is about more than just the postures, but also meditation, breath and philosophy.  Our studios are heated gently around 80 degrees,  (Not nearly as hot as a "Hot Yoga" style studio) making it comfortable for all ages and fitness levels to practice. We offer classes for the beginner as well as classes to challenge the experienced yogi -and everything in between. From Lakewood to Proctor Street to the Harbor, and online, we've got your yoga covered! Learn more about each one of our unique locations!
Tuladhara Yoga is such and amazing studio. The teachers are experienced, personable, informative, smart, fun and caring. I highly recommend this studio, you won't be disappointed. It is transformative and inspiring to be apart of such an amazing community of yogis. Life changing! ?‍♀️?
Lakewood
7304 Lakewood Drive
Lakewood, WA
Tacoma
27117 N. Proctor St.
Tacoma, WA
Gig Harbor
4641 Point Fosdick Drive
Gig Harbor, WA
Practice Online
Live and Pre-recorded classes anywhere! 
NEW TO US?
Try us out for 30 Days for just $49
We would love to practice with you! Take advantage of our new student special and book your first class!
Get your first unlimited month with access to all studios for just $49!