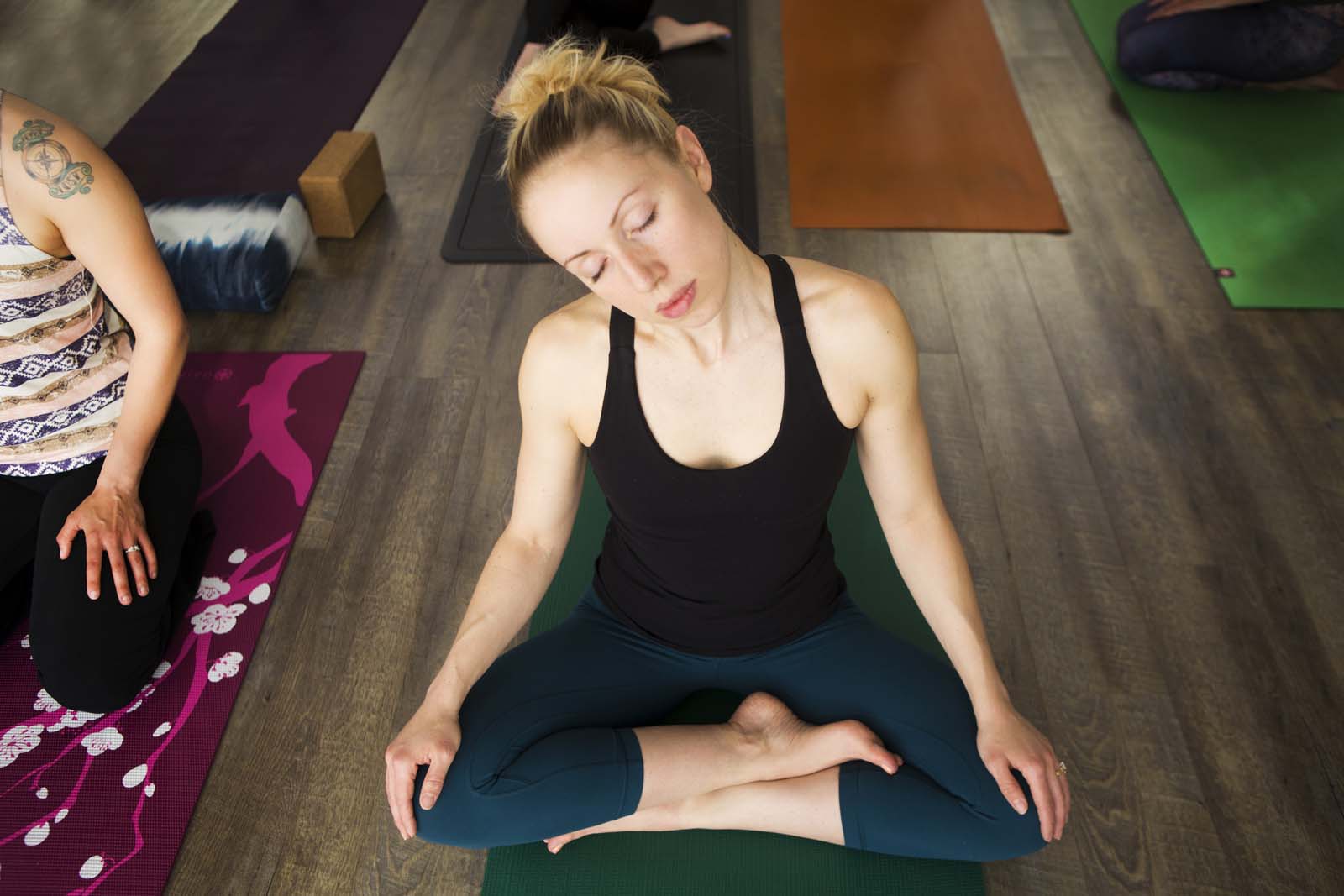 Pre-recorded classes, workshops and meditations to take your practice anywhere!
We are so excited to be able to offer you a large bank of pre-recorded content to enhance your practice with some of your favorite Tula teachers. With an online membership, you can literally take your practice anywhere! We will also have online courses, workshops and trainings that you can access as well to enhance and expand your practice! If you don't have a Tula Yoga Online account set up yet, you will need to set one up! If you are a member with us, you will receive a coupon code to access your online classes for free! Your ONLINE Yoga account is not linked to MINDBODY. If you paid on mindbody, dont worry,  just contact us at [email protected] and we will give you online access!
HOW TULA YOGA ONLINE WORKS
Whether you are on the go, traveling, or live out of the area, we know you may not always be able to make it into the studio! Now you can practice with your favorite teachers — anytime and anywhere with our recorded and live stream online classes. Tula Yoga Online is not connected to Mindbody. You will need to set up a separate account on our new online platform! Just like Netflix, your monthly membership will include access to pre-recorded content!
Our pre-recorded content ranges from full classes to short meditations and tutorials. You can access tons of classes all taught by your Tula teachers!
Roll out your mat and choose your style of class, experience level, teacher and the amount of time you have to practice.
If you are an Online Only Member, please pay through Vimeo by clicking "Go Online". If you have previously paid through Mindbody, please contact us and we can activate your online class. Take me online!