Yoga Basics
A Basics class is a place for people to begin their yoga practice or to reconnect with their yoga roots. In Yoga basics you will learn the fundamentals of yoga postures and breathing techniques. The supportive environment of this class will provide you with the foundation to develop a safe and rewarding yoga practice. A Basics class is no less challenging than any of the other classes. In fact, because the poses tend to be held and felt longer, it can be even more challenging.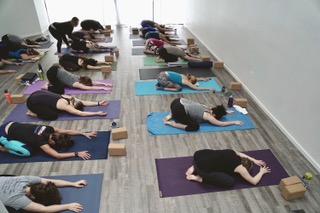 Traditional Hatha Yoga
Do you want to build strength and flexibility without all the Vinyasa's? Want to give your body a change from your regular power practice? This class is a traditional Hatha Yoga class. Today, the term hatha is used in such a broad way that sometimes it is difficult to know what a particular hatha class will be like. However, at Tuladhara, our Hatha Yoga Class will be slower paced, but will still build strength and flexibility. This class is a great step up for beginners or students who prefer a practice where you hold poses longer. You will still build strength, flexibility and work on breath and meditation practices. .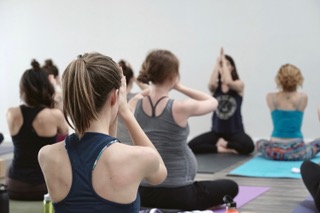 Yin Yang Fusion
In Chinese culture, the Yin and Yang symbol represents two opposing forces in nature. The dark and light, hard and soft, feminine and masculine. In the Yin Yang Fusion practice you will get a blend of disciplines beginning with the more Yang or power style practice, but leaving time to incorporate Yin or softer poses through the class as well. We also may incorporate some Daoist traditions of yoga as well.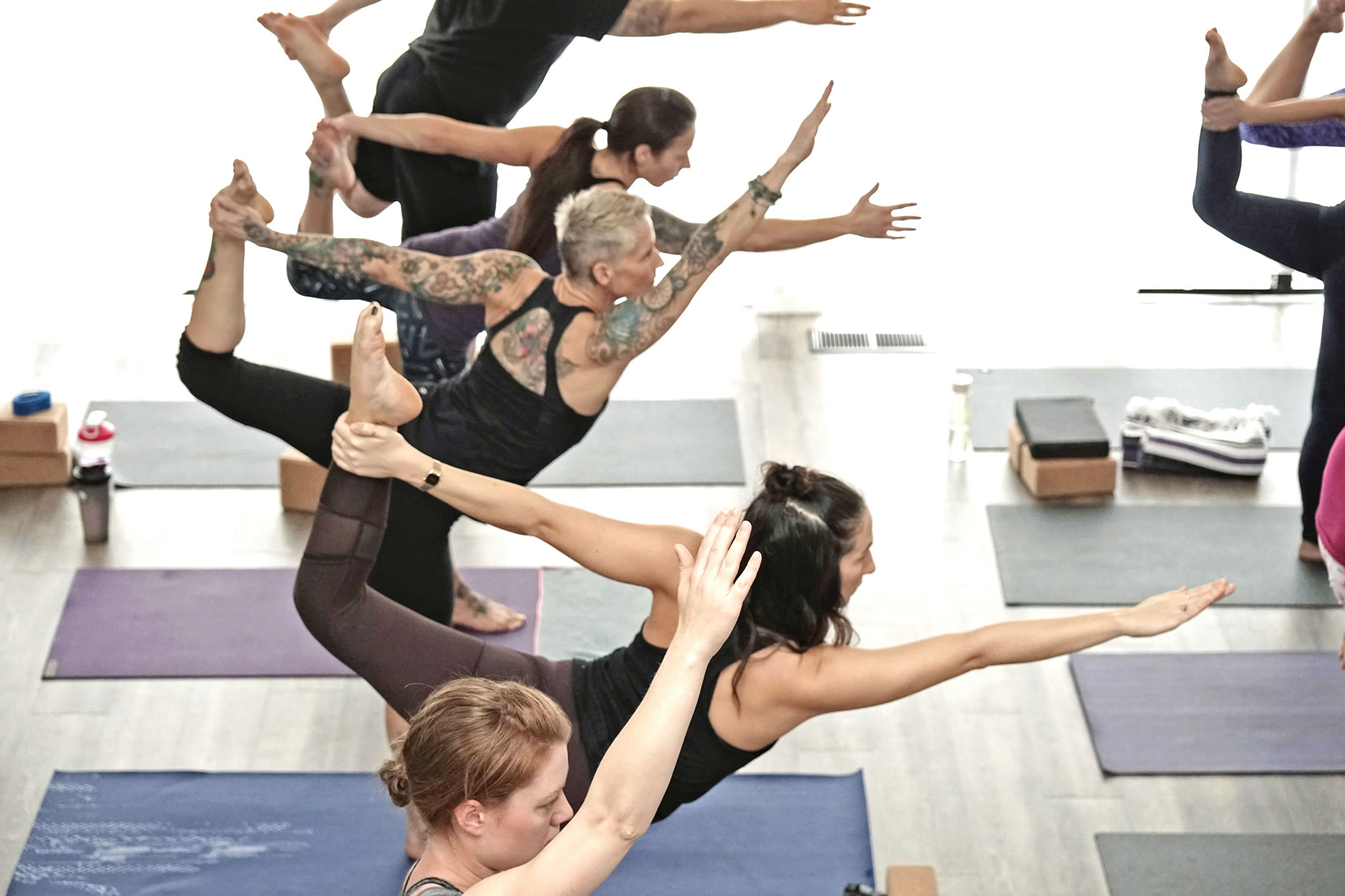 Power Vinyasa Level 1
Power Vinyasa Level 1 will focus on Sun Salutations, basic posture sequences, and fundamentals. This class offers a challenging cardiovascular and strength based practice that leaves time to continue to focus on the fundamentals. Modifications are always given for more challenging postures, and we encourage you to slow down and rest any time you need to. You will leave this class revitalized physically and mentally.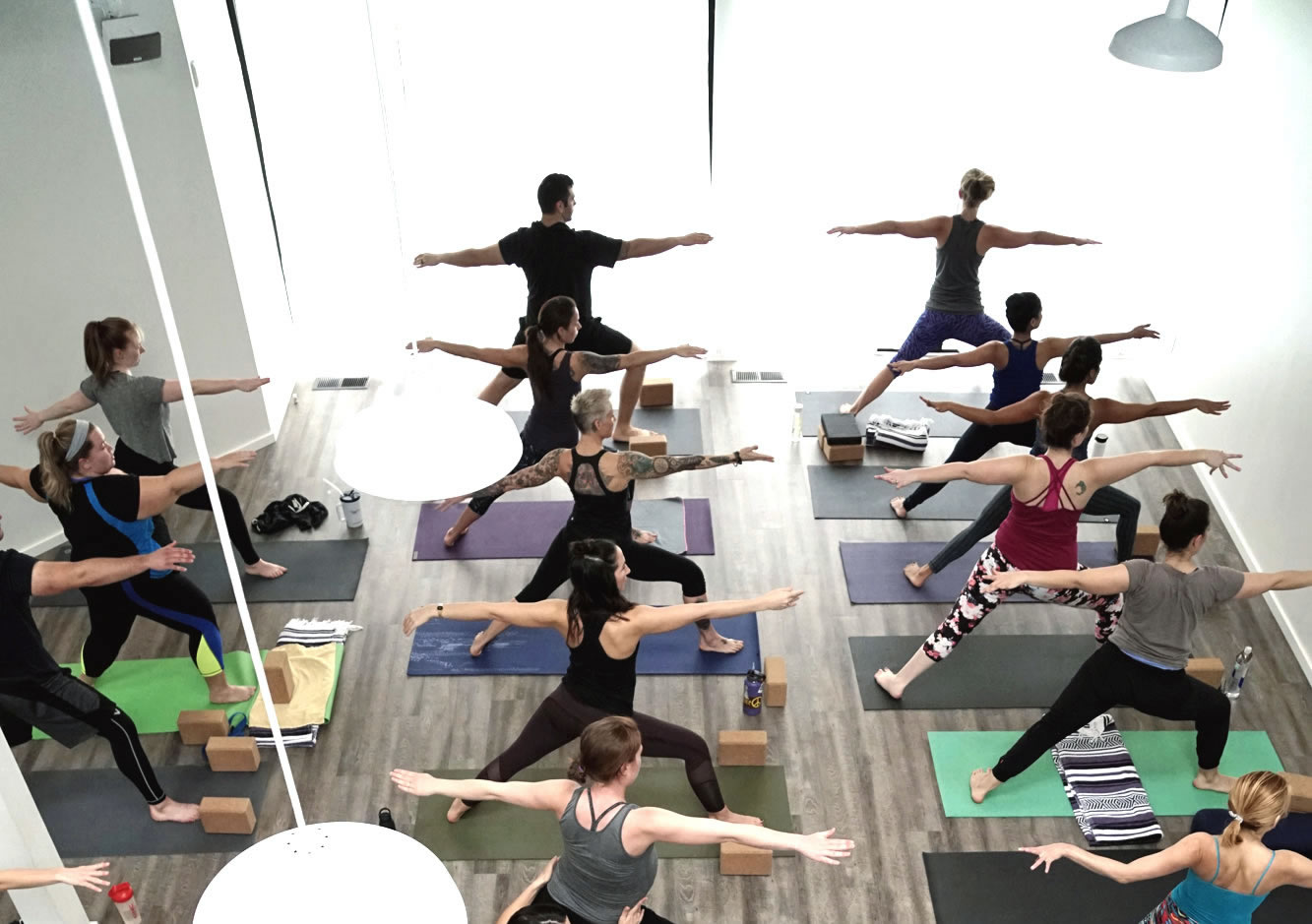 Power Vinyasa Mixed Levels
Power Vinyasa all levels is a vigorous and dynamic, flow-based yoga. Build strength, cardiovascular health, flexibility, and concentration as you experience Vinyasa as a true movement based meditation. We suggest you have some familiarity with Sun Salutations A & B before tackling an all levels class.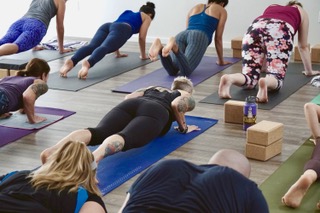 Expanding Levels
Want to take your practice to a new level? Join us for this expanding levels Vinyasa class where you will explore arm balance, inversions, and more complex postures. This class is for intermediate and advanced students only.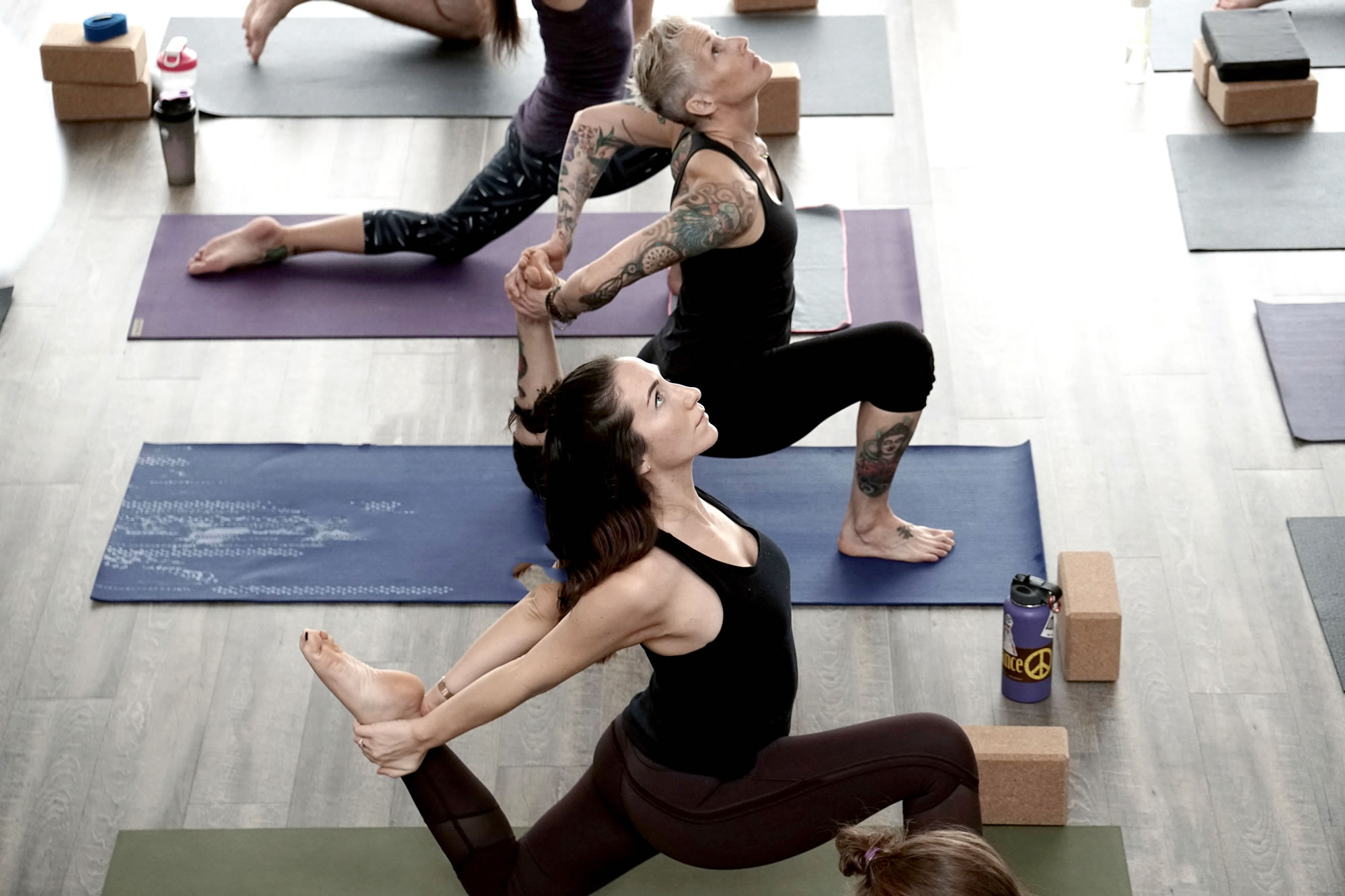 Yin Yoga
Yin Yoga involves a relaxed practice of floor postures that are held from three to five minutes at a time. Our Yin Yoga classes are a perfect complement to a more yang or more active style of yoga such as Vinyasa Power Flow (Power Yoga) or Ashtanga. This class is accessible to all levels, including first time students.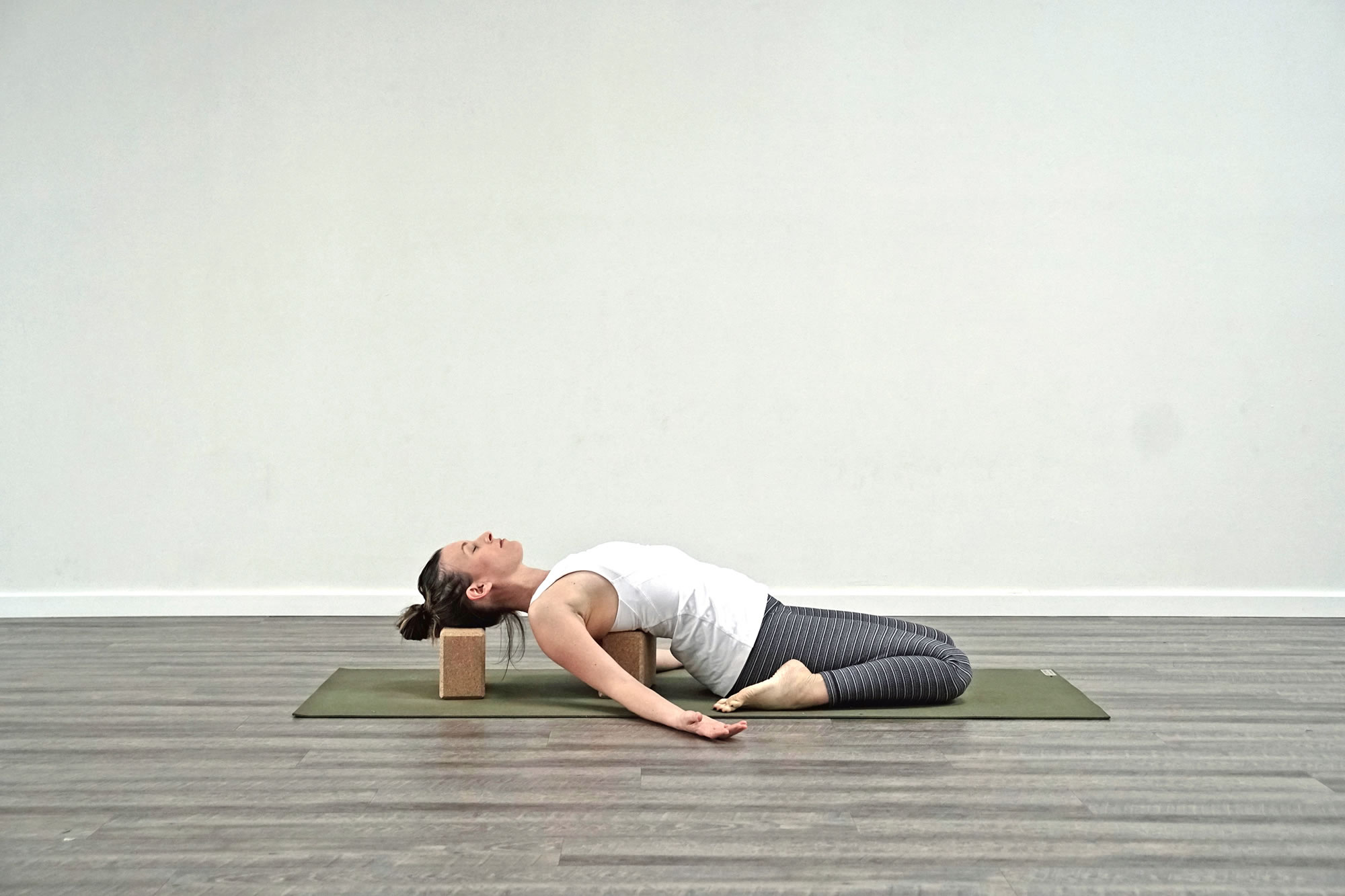 Restful Reset
Have you ever wanted to stay longer in savasana?  Now you can!  This deeply restful, stress-melting practice emphasizes simple, supported postures, mindful movement and overall relaxation in an effort to recharge your body and soothe your nervous system. Restorative yoga is the perfect antidote for a busy life.  It is a highly effective practice for anyone seeking to unwind, relax and reset; for those seeking to balance more active practices; or, for those experiencing injury or illness.  It is also a great introduction to the experience of meditation.  In this practice, comfort and ease will be encouraged.  You will leave feeling calm, rested and rejuvenated.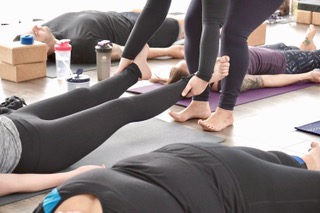 Yoga Nidra
Yoga Nidra is a systematic method of inducing complete physical, mental and emotional relaxation. Yoga Nidra means Yogic Sleep. It is a state of conscious deep sleep. We will guide you through this 60 minute deep sleep meditation to relax and refocus the mind, body and spirit!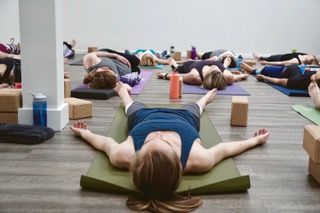 Private Class Instruction
In private instruction, you will receive one-on-one teaching and coaching on the style of yoga that you are most interested in. Private instruction is great for beginners or someone who wants to expand and deepen their practice.