Single Class Drop In
Includes use of studio mat
New Student Special
Get Your First 30 Days for $30 *New Students Only
Monthly Unlimited
Most cost effective option without a contract! Must sign up for Auto-pay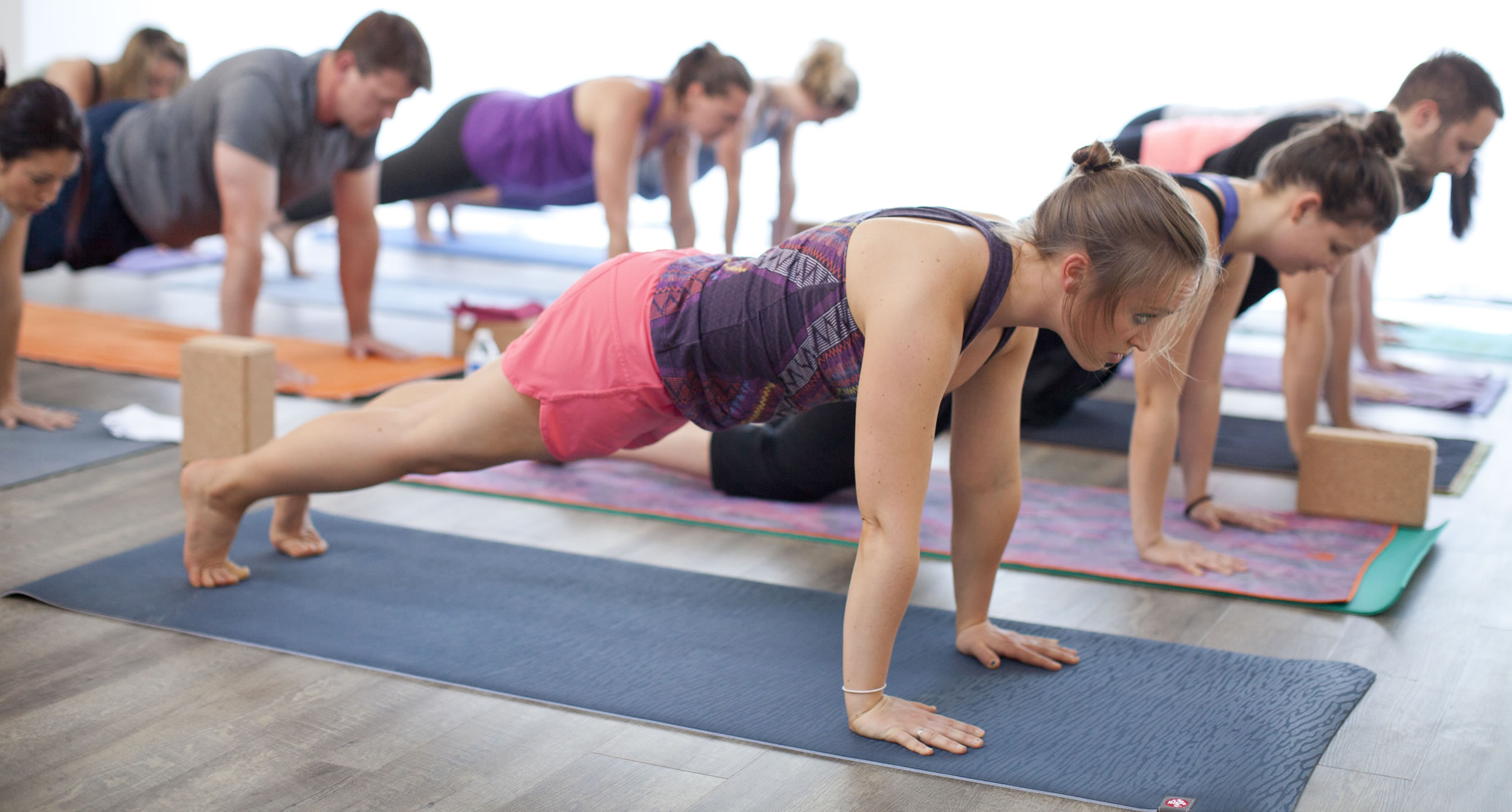 Become a Member and Save!
Members Receive:
10% Off Workshops and Events
Free Member Events
10% Off Merchandise in our Boutique
12 month members bring a friend for FREE 4 times a year!
Student Monthly Unlimited
Auto Pay, No Contract (3 Month Minimum) Must be full time student & have valid ID
6 Month Membership
Auto Pay  6 month contract + Can be paid in full or monthly
Annual Membership
Auto Pay 12 Month Contract + Can be paid in full or monthly
Class Passes
20 Class Pass $240 ($12 Per class)
10 Class Pass $140 ($14 Per class)
5 Class Pass $75 ($15 Per class)
Gentle Yoga
Gentle Yoga is great for those who need a gentler practice or those who have physical limitations. Includes 12 classes in 6 weeks. Class is kept small for more individualized attention. Chairs for gentle yoga are included upon request. Tuladhara 6 and 12 month members pay only $60.00. *Senior discount may be applied. 
Beginner Series
A four week class on the fundamentals of yoga postures, breathing and meditation techniques in a small group setting. Unlimited access to studio classes for that month! 6 and 12 month members pay only $50.00!
Private Yoga
Single Session Starts at $90
Multiple Sessions Start at $75 (min of 3)
In-Class Private Session Starts at $45

*Price is based on teacher selected
REFUND AND CANCELLATION POLICIES
All sales for yoga classes are final and are non-refundable and non-transferable. 5, 10, & 20-class passes have a 4-month expiration date.  We will not give refunds for classes taken or partially taken. Class passes can only be used for regular scheduled yoga classes excluding special workshops, series or teacher training/development programs. NEW STUDENTS: Group On and New Student Specials are introductory offers only and can not be used more than once. Once you have decided that you want to continue classes with us, please pay our regular rates – no exceptions.  Military, Senior and Student discount is 10%. Discounts may not be combined and can only be used on regular priced goods and services. Discounts cannot be used on Class passes, memberships, workshops, special series, Teacher Training programs or retreats. 
WORKSHOP/SERIES/PROGRAM CANCELLATIONS: If you cancel 14 days prior to the workshop/series/program start date, you will be issued a full refund. Within 14 days you will be issued an account credit unless cancelling on the day of the event. Same day cancellations will receive no refunds, transfers or credits. In addition, no refunds or credits will be issued for failure to attend or failure to a complete workshop.
AUTOPAY CLIENTS: 30 days notice to cancel all auto drafts is required. Please note that 6 and 12 -month auto-pay contracts require payment for the full term of the contract at the time of cancellation. Please email info@tuladharayoga.com to give official 30 days notice to cancel. Members may pause membership one time per year and must give us 30 days notice in writing. 
PRIVATE SESSION AND MASSAGE CANCELLATIONS: Private Sessions must be cancelled 24 hours in advance or client will be charged for the full rate of the session.
BOUTIQUE MERCHANDISE: Merchandise purchased in our boutique can be returned or exchanged for store credit within 14 days of purchase if unused and in original condition and packaging. No refunds or exchanges will be given on clearance and final sale merchandise. Discounts for merchandise cannot be combined.