Teacher Training Curriculum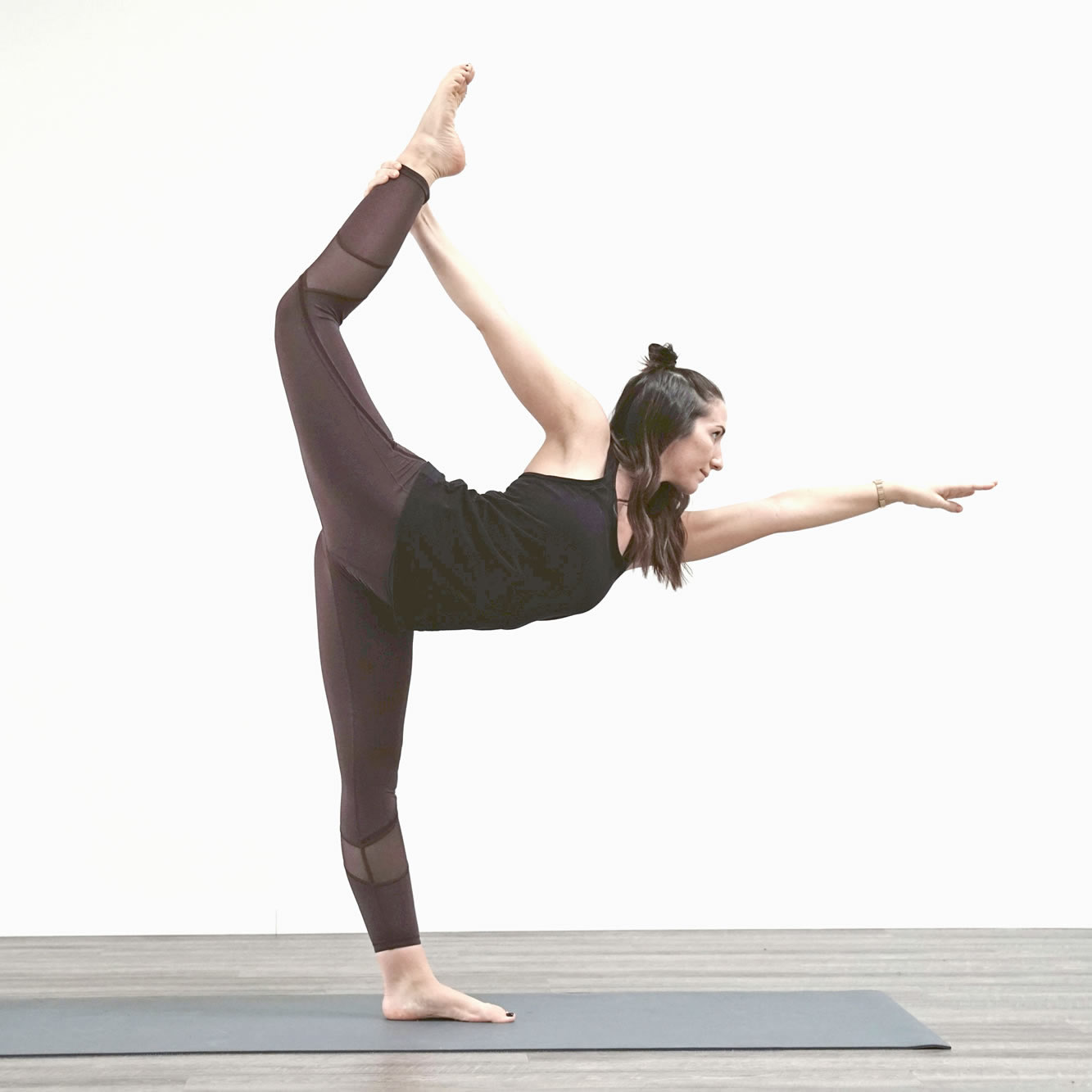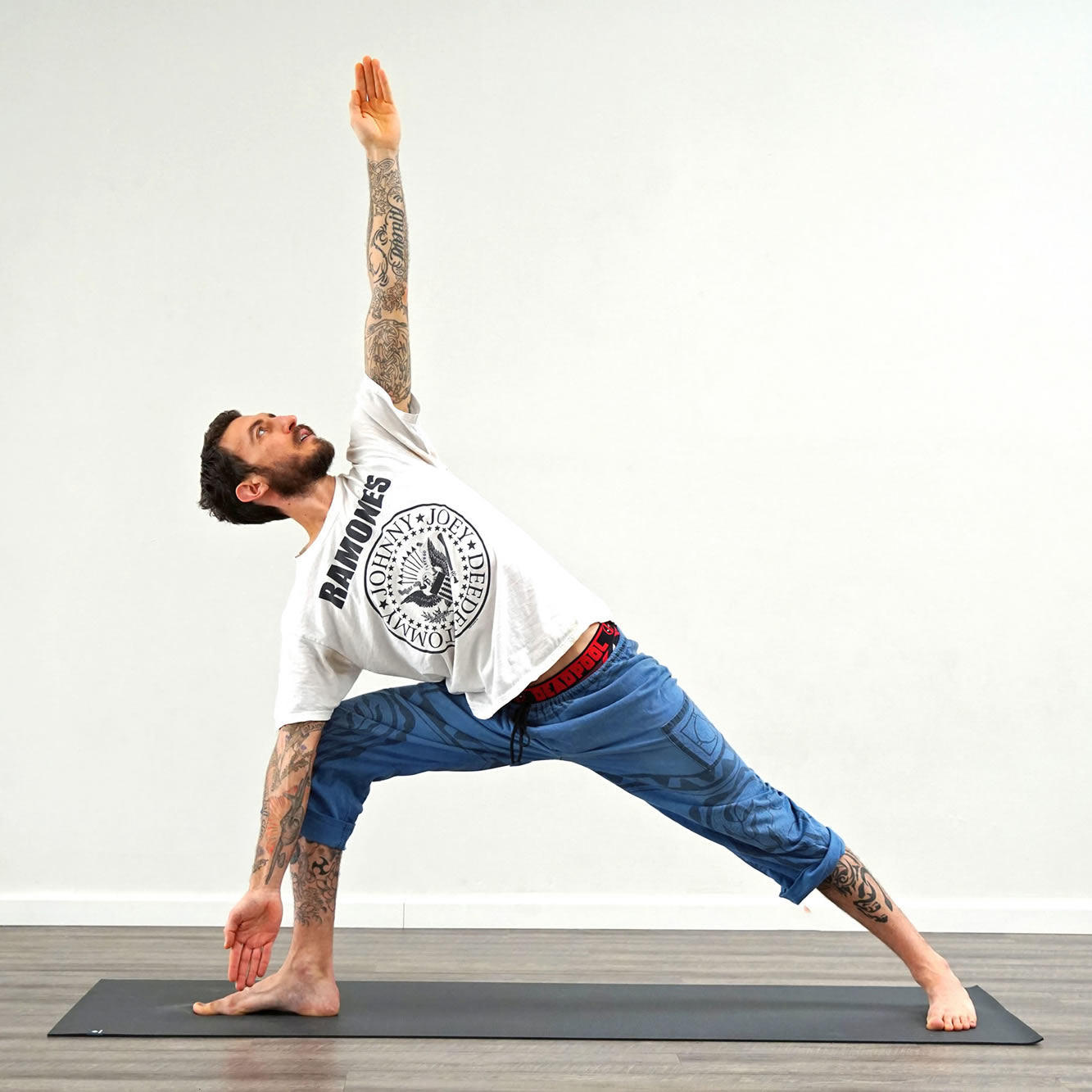 Postures (Asana)
Learn to teach safely, effectively and with confidence. The asana portion of our 200 Hour Yoga Teacher Training program includes:
Detailed study of key yoga postures including modifications of poses and appropriate use of props
Correct physical alignment
Physical and energetic benefits of postures
Techniques for hands on assists and enhancements
Learning to see and understand bodies in terms of proper alignment
Creating a class: learn the principles of sequencing and how to create a theme for your class
Verbalizing an asana: learn to give clear, simple instructions through choice of appropriate verbal cues and body language
Demonstrating asana
Key points for teaching beginners
Student teacher relationship
Ethics of a yoga teacher
Use of props and other modifications to support the postures
Multiple opportunities to practice teach will be given. At Tuladhara we create a supportive, nurturing community of teachers to help you apply what you have learned right away. You must be comfortable in a group setting. You will be asked to participate and speak up in small groups.
You should have familiarity with Hatha and Vinyasa practices and have been practicing yoga for at least 6 months. You will be asked to practice throughout training and group classes at the studio, and must be comfortable doing so.
MEDITATION and Breath Practices (dyana and pranayama)
Learn a variety of meditation techniques to focus and quiet the mind.
Daily meditation and journaling is a requirement of this 200 hour yoga course.
Learn to teach breath (pranayama) techniques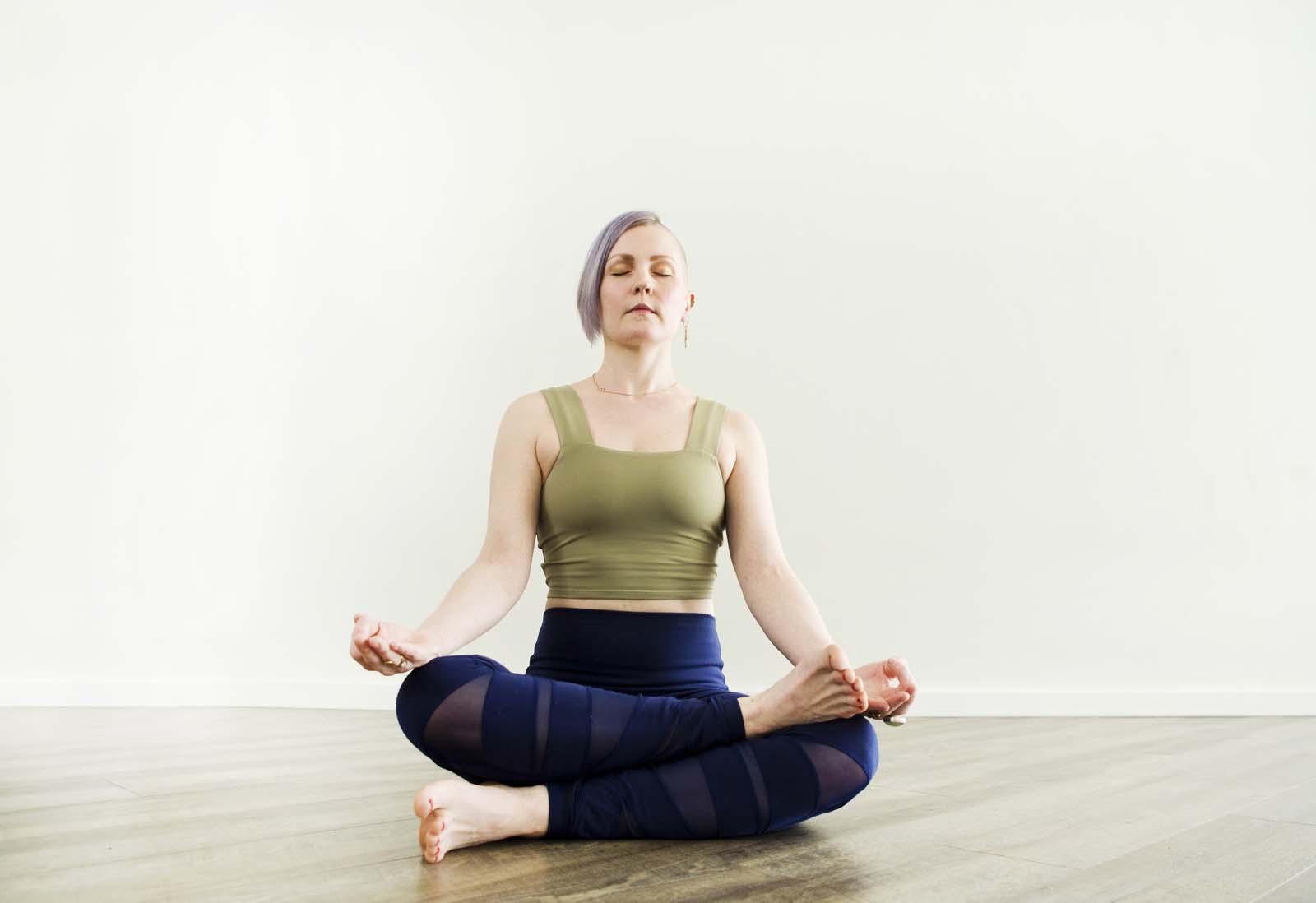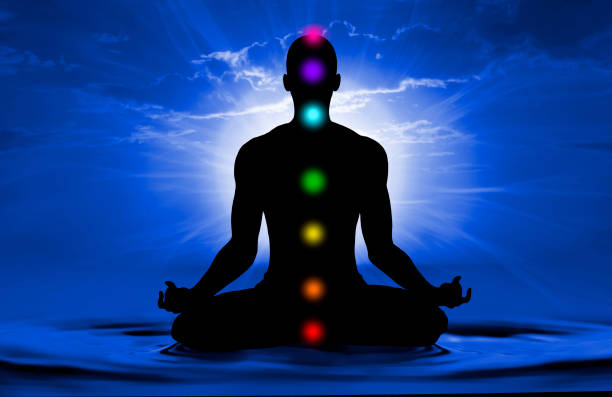 ANATOMY (Physical and energetic)
Anatomy and physiology will be studied.
Understand the physical effects of yoga on the body
Learn how to avoid injury in key areas, and how to work with basic injuries
Learn the energetic effects of yoga on the body
The Chakra system
YOGIC HISTORY AND PHILOSOPHY
Study Patanjali's Yoga Sutras and how these teachings provide a very real model that can be applied to daily life
Yoga's origins and journey to the West and the most influential yogis of our time
Introduction to yogic mantras and mythology
Introduction to Ayurveda, the sister science of Yoga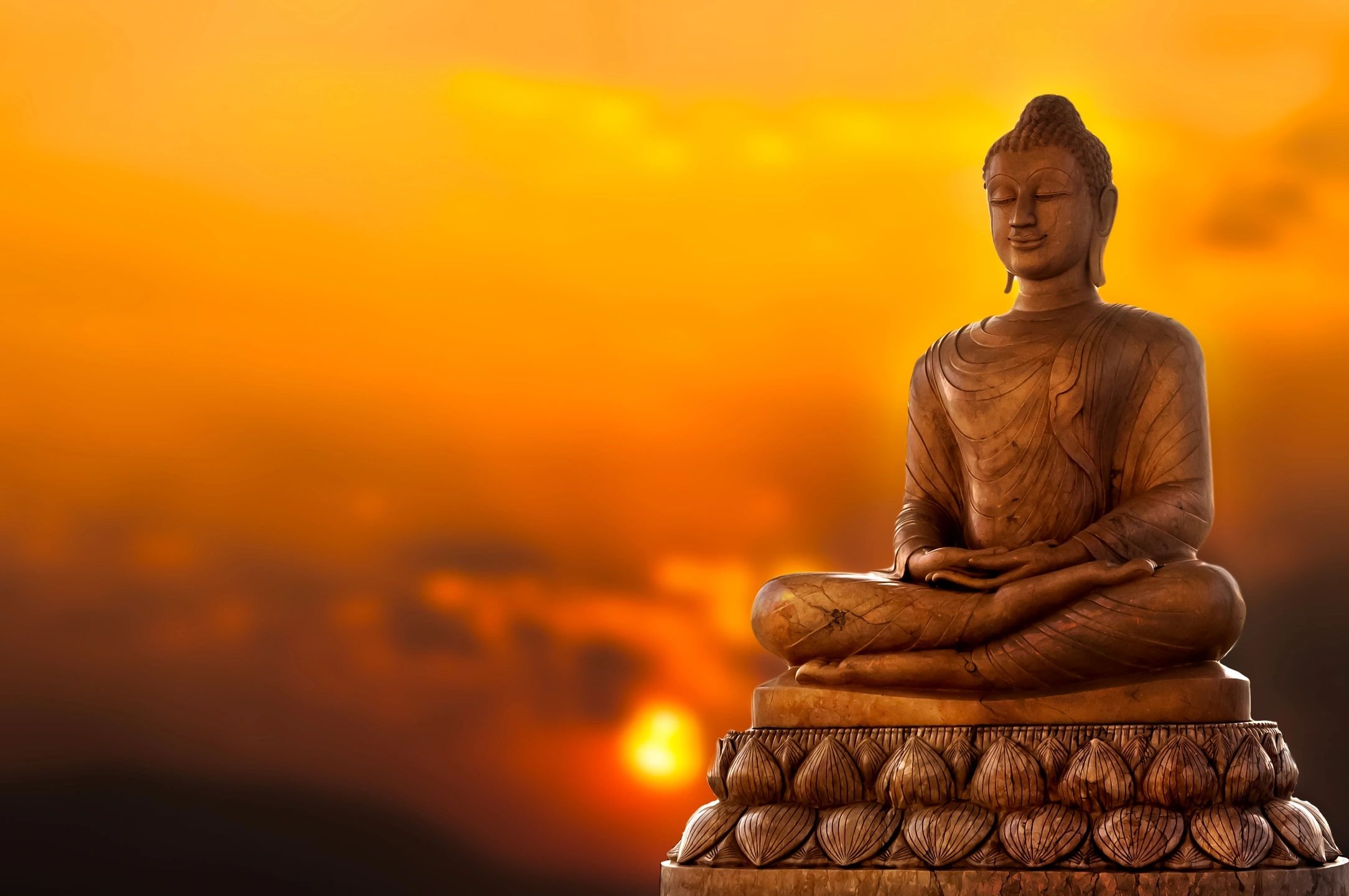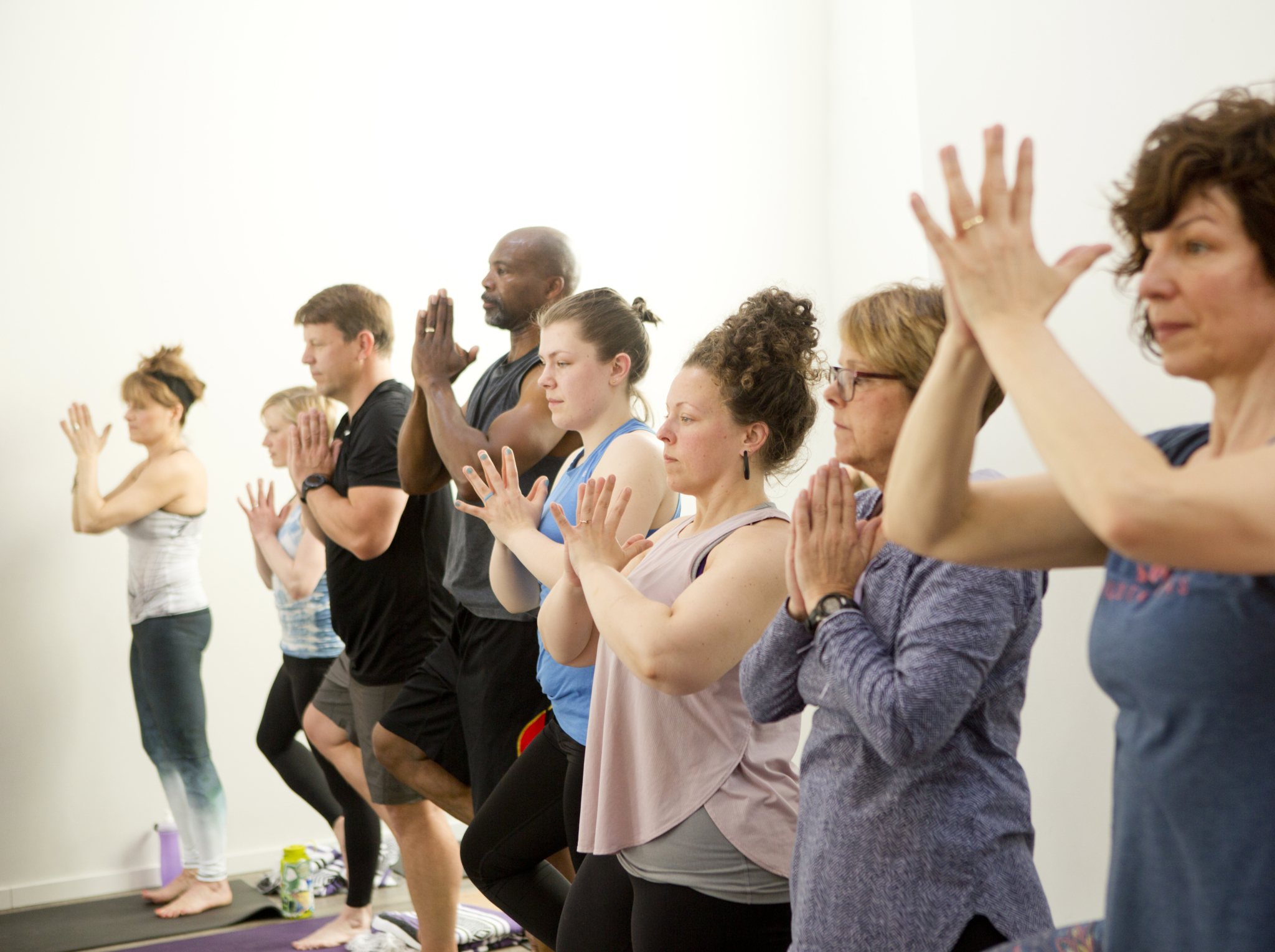 PHYSICAL PRACTICE
Yoga is an experiential practice; throughout training, you will be guided through classes with faculty, as well as attend public yoga classes each week to gain insight into classroom management techniques, interaction with students, sequencing, and refining your own physical practice. You should have a physical asana practice established for at least 6 months prior to this training