Tuladhara Yoga Teacher Training
Become a Teacher, Stay a Student, Experience Transformation!
Tuladhara 2021 YTT is March 5th-June 20th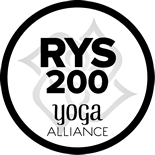 Immerse yourself in this life-changing experience that encompasses 9 weekends over 4 months. The main requirement for this teacher training is a deep commitment to YOU. Students of all levels are encouraged to use this yoga teacher training to continue a journey of personal exploration and connection to  enhance a current yoga practice and/or become a yoga teacher.
Whether your goal is to teach or explore the depths of your yoga practice, Tuladhara's Yoga Teacher training will be an incredible and soulful experience that will be inspiring, challenging, and transformative!
TRAINING THAT IS DESIGNED TO FIT YOUR BUSY SCHEDULE
Our part-time 200 Hour Yoga Teacher Training Program is the best choice if you have commitments to work, family, and other activities during your course of study. Our curriculum offers structure for an ideal learning environment, but also flexibility to meet your busy scheduling needs.
There are a lot of programs out there, why choose us? First, we have years of experience in learning and teaching, making our teachers some of the most dynamic knowledgeable teachers in the area.
Our teaching staff is diverse with knowledge stemming from many different lineages of Yoga and your training will reflect that diversity. We believe in the power of this process and invest fully in its integrity. It is not just our goal to train you to "teach" a class, but to help you understand the depth of the practice and to be able to tailor it to your future students if that is the path you decide to take.
Continue reading below to learn more about the upcoming training dates, costs, curriculum and various aspects of our program:
Postures (Asana)
Meditation and Breath Practices (Dhyana and Pranayama)
Anatomy (Physical and Energetic)
Yogic History and Philosophy
Physical Practice
Questions?
Complete this interest form to get your questions about teacher training answered. Then when you're ready, easily submit your application online. Want to know more? Attend one of our upcoming info sessions by clicking here!
Yoga Teacher Training Interest Form
I cannot recommend this studio and its teachers more highly – it was a stellar, life changing experience. Due to this excellent foundational training, I plan to continue and complete 500 hours.
Curriculum
Postures (Asana)
Learn to teach safely, effectively and with confidence. The asana portion of our 200 Hour Yoga Teacher Training program includes:
Detailed study of key yoga postures including modifications of poses and appropriate use of props
Correct physical alignment
Physical and energetic benefits of postures
Techniques for hands on assists and enhancements
Learning to see and understand bodies in terms of proper alignment
Creating a class: learn the principles of sequencing and how to create a theme for your class
Verbalizing an asana: learn to give clear, simple instructions through choice of appropriate verbal cues and body language
Demonstrating asana
Key points for teaching beginners
Student teacher relationship
Ethics of a yoga teacher
Use of props and other modifications to support the postures
Multiple opportunities to practice teach will be given. At Tuladhara we create a supportive, nurturing community of teachers to help you apply what you have learned right away. You must be comfortable in a group setting. You will be asked to participate and speak up in small groups.
You should have familiarity with Hatha and Vinyasa practices and have been practicing yoga for at least 6 months. You will be asked to practice throughout training and group classes at the studio, and must be comfortable doing so.
MEDITATION and Breath Practices (dyana and pranayama)
Learn a variety of meditation techniques to focus and quiet the mind.
Daily meditation and journaling is a requirement of this 200 hour yoga course.
Learn to teach breath (pranayama) techniques
ANATOMY (Physical and energetic)
Anatomy and physiology will be studied.
Understand the physical effects of yoga on the body
Learn how to avoid injury in key areas, and how to work with basic injuries
Learn the energetic effects of yoga on the body
The Chakra system
YOGIC HISTORY AND PHILOSOPHY
Study Patanjali's Yoga Sutras and how these teachings provide a very real model that can be applied to daily life
Yoga's origins and journey to the West and the most influential yogis of our time
Introduction to yogic mantras and mythology
Introduction to Ayurveda, the sister science of Yoga
PHYSICAL PRACTICE
Yoga is an experiential practice; throughout training, you will be guided through classes with faculty, as well as attend public yoga classes each week to gain insight into classroom management techniques, interaction with students, sequencing, and refining your own physical practice. You should have a physical asana practice established for at least 6 months prior to this training.
Dates and Tuition
We meet an average of 2 Weekends Per Month for 9 Sessions. Weekends are Friday-Sunday.  Only 15 Spaces Available! Apply Today!
Dates
March: 3/5-3/7 & 3/19-3/21
April: 4/2-4/4 & 4/16-4/18
May:  4/30-5/2 & 5/14-5/16, 5/21-5/23
June: 6/4-6/6 & 6/18-/20
Graduation is Sunday, June 20th
Times
Fridays: 5:45-10pm
Saturdays: 10:30-6:30pm
Sundays: 10:30-6:30pm
Costs
Tuition: $3200
Early payment Discount: $200
Pay in Full by December 1st and Tuition is $3,000
$500 Non-refundable deposit
Payment Plans Available
Additional reading list will cost about $80
We are an approved MyCAA program.
Tuition fees include a 16 class pass at Tuladhara Yoga for the duration of your course, an interactive manual and anatomy text book. Some additional reading will be required. Course fees must be paid in full by the commencement date of the program. There will be about 2-3 hours of homework per week. You must complete all assignments and attend all training by the graduation date in order to receive your certificate. If you have extenuating circumstances and are unable, you may incur additional training and practice costs.
PAYMENT PLAN OPTIONS
Our intention is to find a plan that works for everyone. Please contact us directly at info@tuladharayoga.com to discuss how to best set up your individual payment plan option.
Complete the application and once accepted, you will be asked to pay in full or provide a non refundable deposit. You may submit your deposit by check, cash, or credit card. Deposits are processed upon acceptance into the training and are non-refundable once accepted.
Acceptance Notification: Applicants accepted will be notified via e-mail. All accepted applicants must confirm their registration via e-mail.  Please email info@tuladharayoga.com. You can make your payment in person to the studio.  Payment plans will be accepted with a credit card on file and an agreed upon automatic draft date for payments.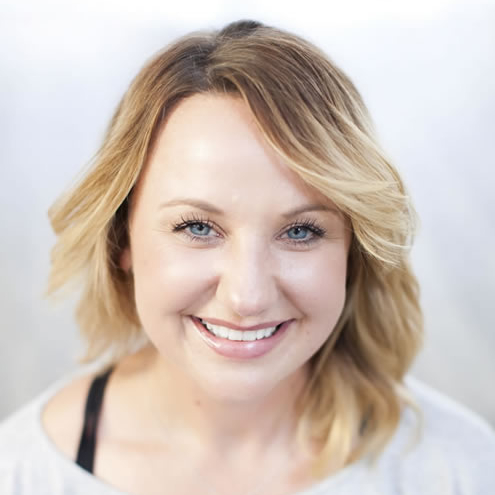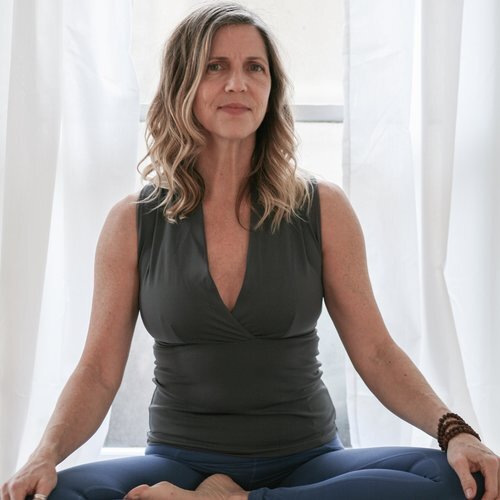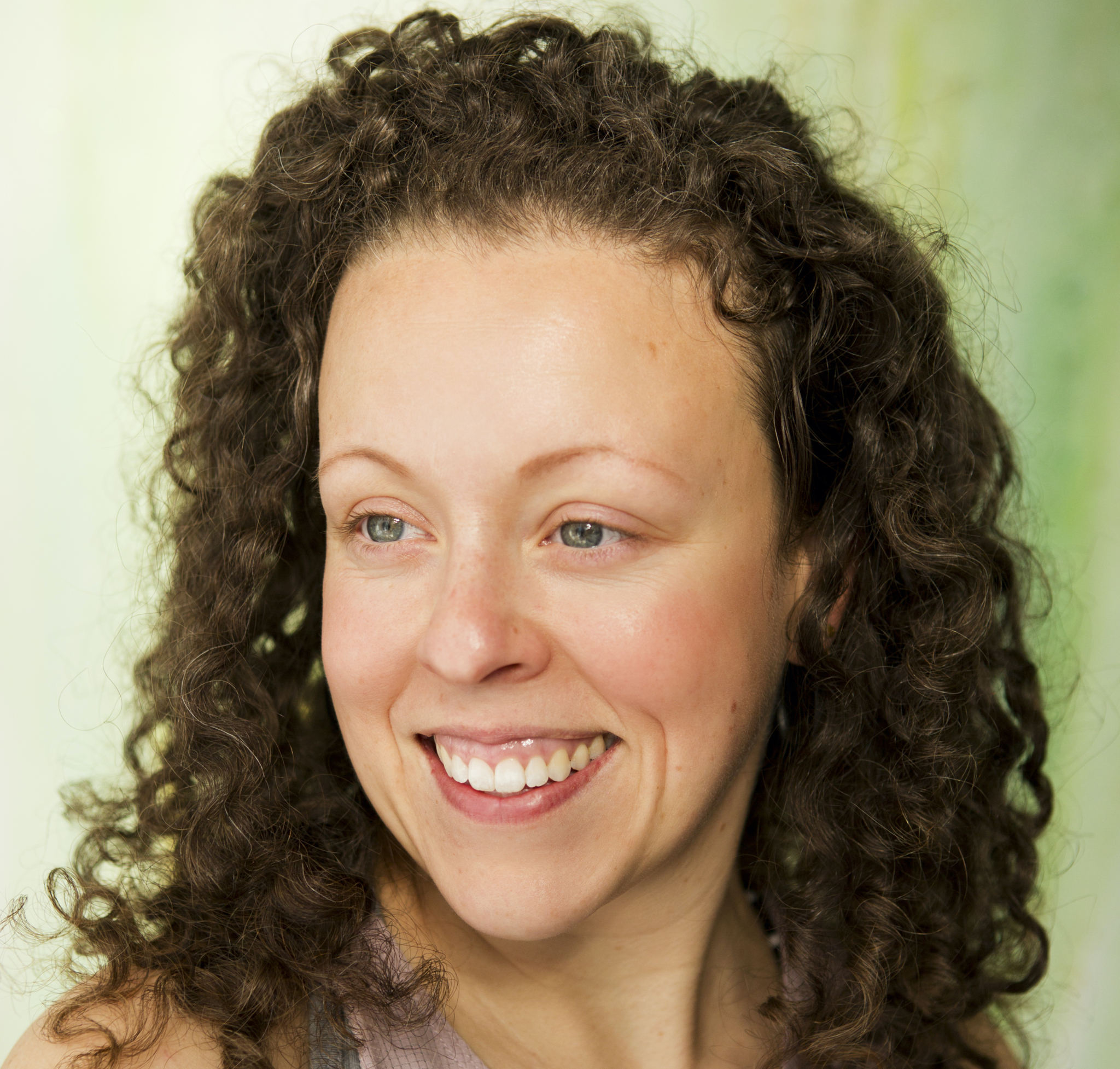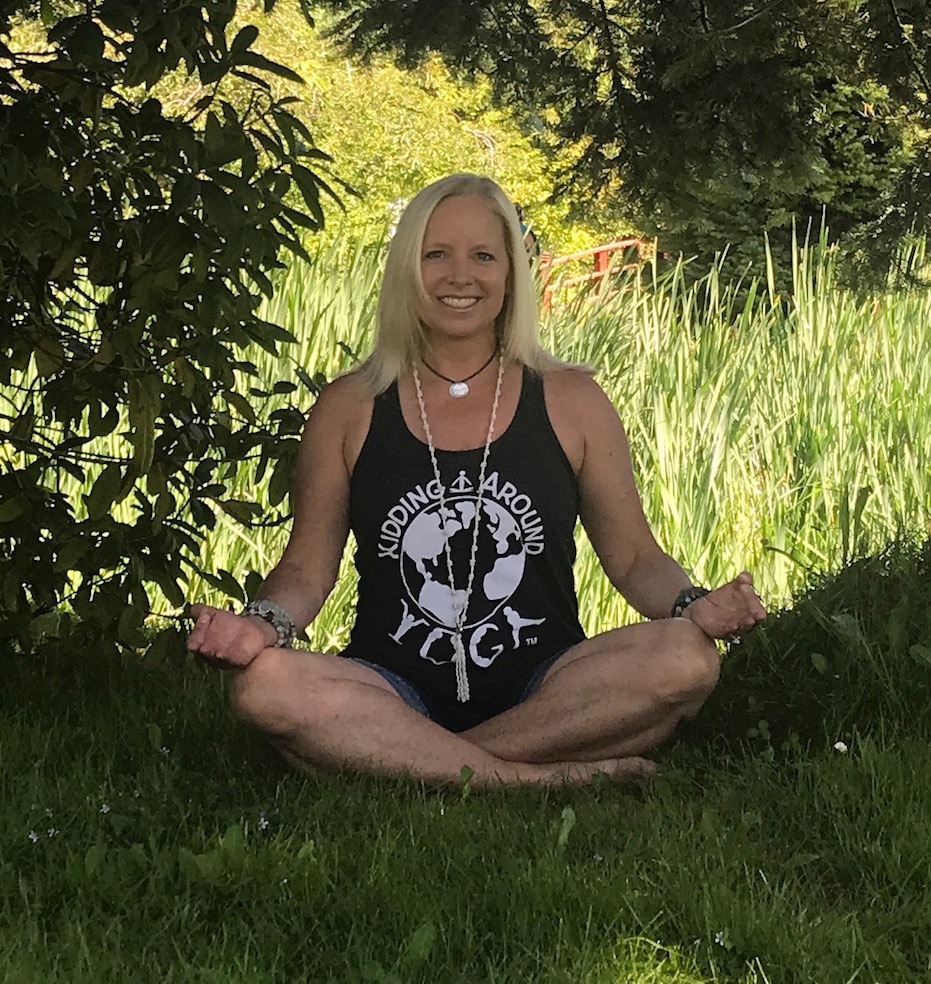 Kristi Fischer
BSPE, NSCA, 200 RYT, RCYT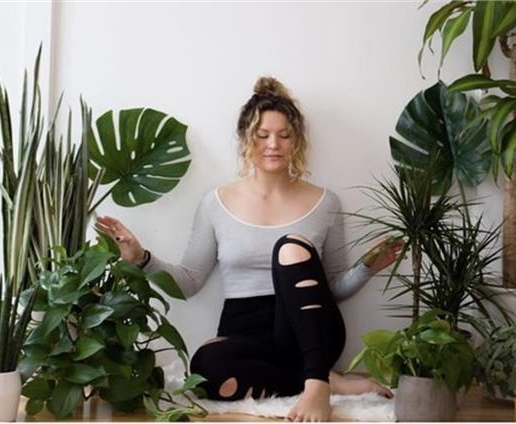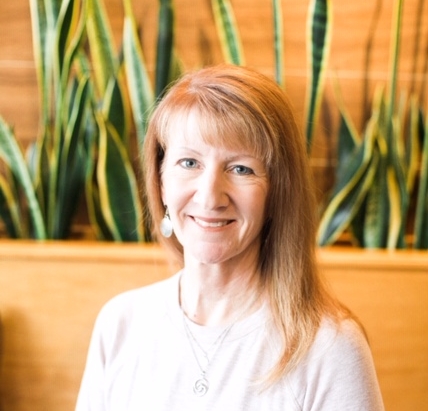 Lynette Kozuma
E-RYT200 /RYT500